Are You Relocating?
To Nashville, TN or surrounding?
Buy Intelligently.  Sell Quickly.  Relocate Efficiently.
Paula Hinegardner is the answer to making your Nashville dream a reality!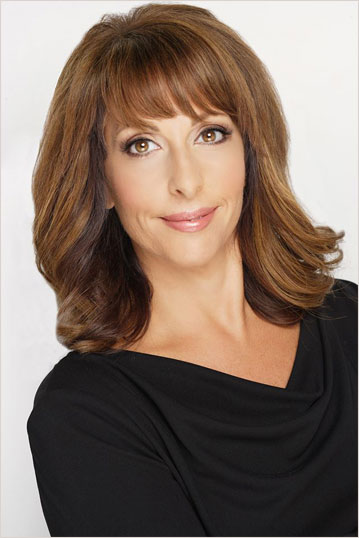 Whether buying, selling or relocating, who you work with matters!  Consistently rated one of Nashville's top Realtors®, Paula Hinegardner's selling achievements are a reflection of her determined work ethic and focus on serving her clientele at the highest level. Paula's results-driven attitude and exceptional customer service have awarded her recognition as a REALTrends Top Real Estate Agent in America, and most recently she was named the #1 Keller Williams Agent in the Southeastern United States.
Paula believes in maintaining close relationships with her client family, knowing that any successful business takes care of people first. Through her "Exceptional Service to Every Client. Every Time." approach, Paula goes above and beyond for every buyer and seller, institutes a comprehensive marketing plan for each listing, and delivers complimentary pre-listing services to make homes stand out. By blending Southern charm with an executive touch, Paula's high energy, professional approach will exceed your buying, selling or relocation expectations.
Exceptional Service to Every Client. Every Time.
Whatever it is, whatever it takes, we'll take care of it!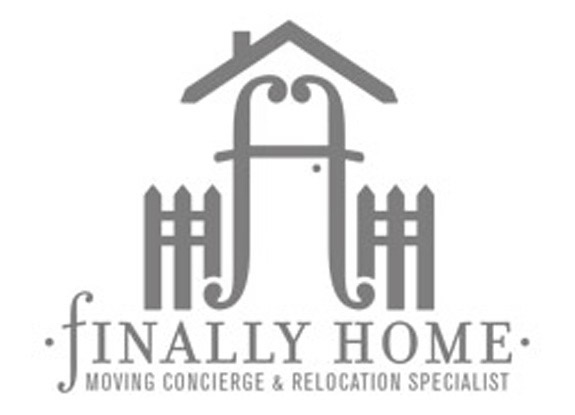 Finally Home concierge Relocation specialists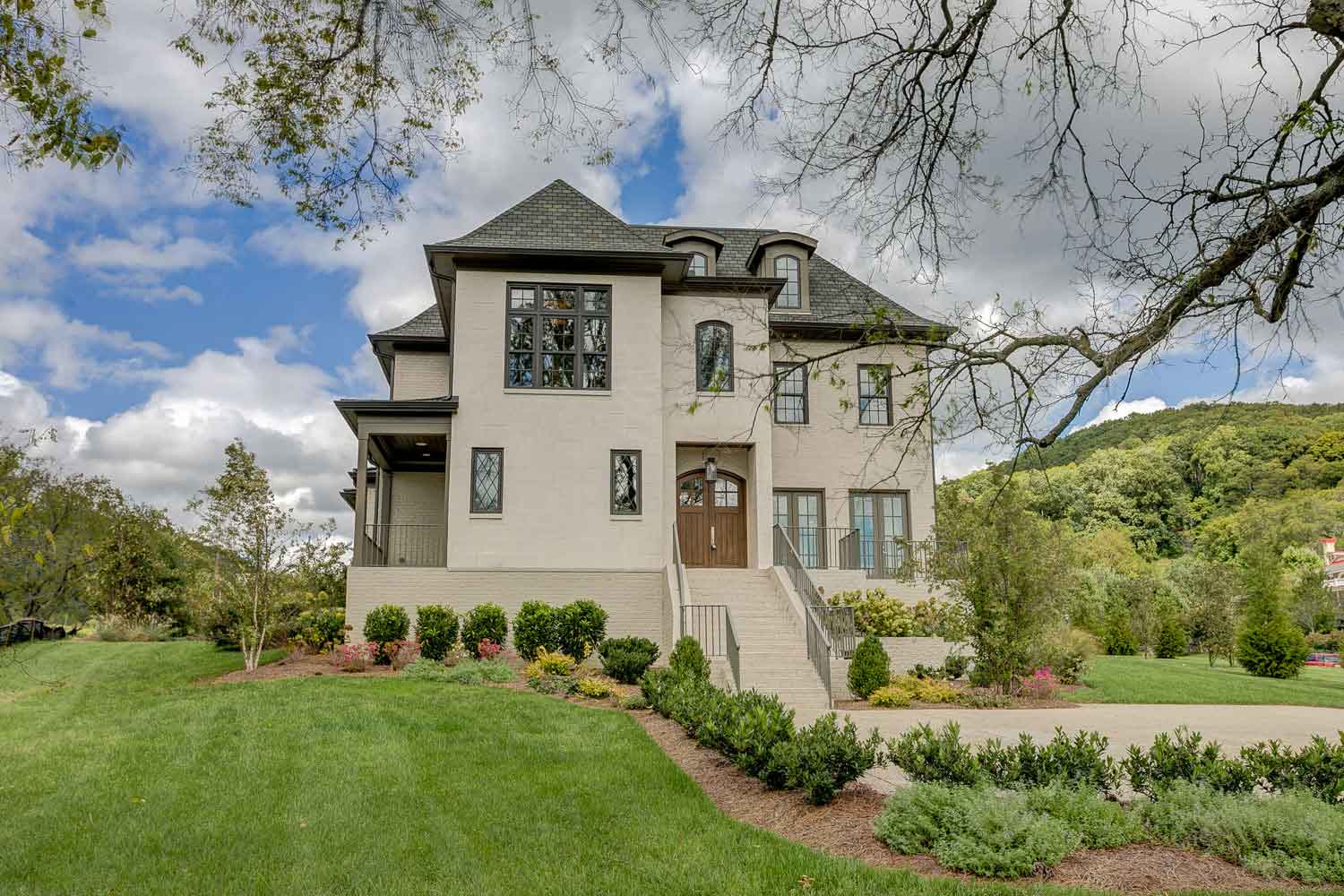 EXCELLENCE FOR EVERY LISTING
Here are just a few of our complimentary services for ALL of our home listings!
An in-house team of professionals will clean your home from top to bottom, making it shine!
Professional home stagers and designers will bring your home to life! We provide furniture, art, and accessories to impress even the most discerning buyers.
Creating a curb appeal "wow" is important, and an in-house landscaper will update your home exterior with seasonal plantings and flowers, making it show its best.
Property Search Made Simple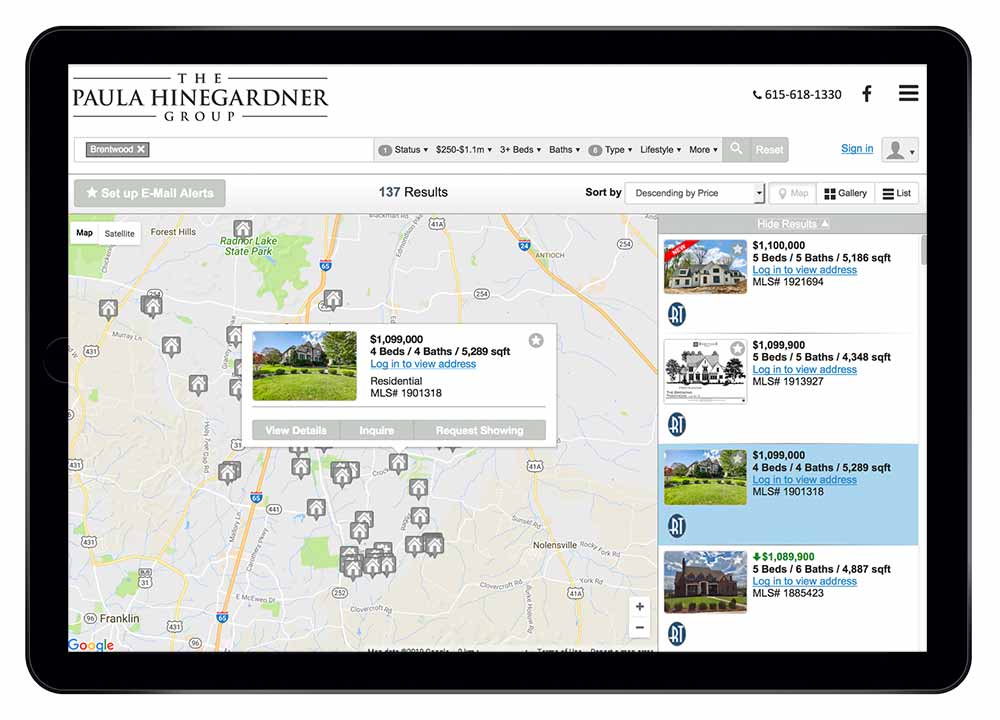 Pricing Strategies That Work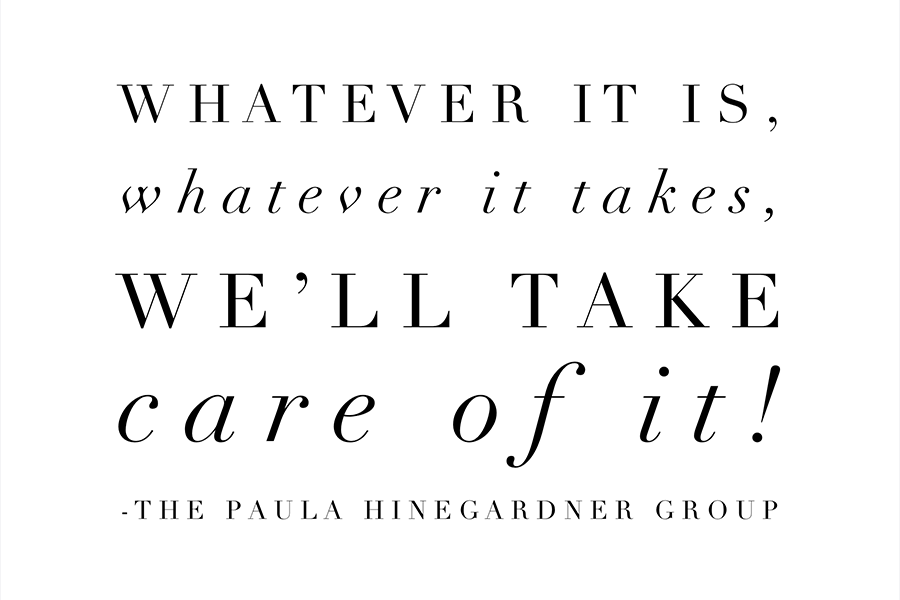 HERE'S WHAT OUR CLIENTS ARE SAYING
BUYING?


"Paula is incredible. She has gone truly above and beyond for us to find two great homes, as well as to sell one home.
Both homes that she has helped us buy were very competitive situations with multiple offers on the first day of list. Both times, Paula was able to make our offers stand out, and we got both homes. Paula is the hardest worker you are going to meet, and she really knows her business and this market. She's made a huge difference in our lives. Truly a great real estate agent."
SELLING?


"It's really hard to say enough good things about how well Paula worked with us and the pleasure she made selling our home. Selling a home can be an anxious time and there are always a lot of things you don't know and could never anticipate. Working with Paula, my wife and I always felt informed and able to make good logical decisions. If you are looking for someone able to make things happen and someone you can trust implicitly, you've found her."
RELOCATING?


"Paula worked tirelessly to find the right house for us in a very tight time frame. We were moving to Tennessee from out of state and Paula did a wonderful job showing us the area. Paula was extremely organized, focused on our house hunting process and was very perceptive. She listened to the what we liked/didn't like about houses we saw at the beginning of our house hunt and adjusted accordingly. Paula moved at the fast pace we set and was a super negotiator. We have enjoyed getting to know Paula on a personal level as well- she has kept contact with us after helping us buy our home and has made sure we are settled. We would highly recommend Paula as a realtor. Thank you for making our home buying experience a joy!"
EXPERIENCE THE DIFFERENCE
Contact The Paula Hinegardner Group Today! WE LOOK FORWARD TO SAYING
Paula Hinegardner
Top Brentwood TN Realtor
ABR, CRRS, ASP
Luxury Homes Division
2017-2020 #1 Keller Williams
Agent in Tennessee
License #00322409