Top Brentwood TN Realtor Presents
BRENTWOOD, TENNESSEE
HOMES FOR SALE
Buy Intelligently.  Sell Quickly.  Relocate Efficiently.
with Paula Hinegardner, top Keller Williams Realtor in Brentwood, Tennessee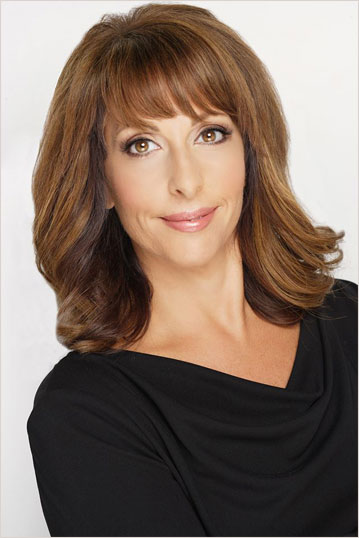 Whether buying, selling or relocating, who you work with matters!  Consistently rated a top Nashville and Brentwood TN realtor, Paula Hinegardner's selling achievements are a reflection of her determined work ethic and focus on serving her clientele at the highest level. Paula's results-driven attitude and exceptional customer service have awarded her recognition as a REALTrends Top Real Estate Agent in America, and most recently she was named the #1 Keller Williams Agent in the Southeastern United States.
Paula believes in maintaining close relationships with her client family, knowing that any successful business takes care of people first. Through her "Exceptional Service to Every Client. Every Time." approach, Paula goes above and beyond for every home buyer and home seller, institutes a comprehensive marketing plan for each real estate listing, and delivers complimentary pre-listing services to make homes stand out. By blending Southern charm with an executive touch, Paula's high energy, professional approach will exceed your buying, selling or relocation expectations.
Top Brentwood TN Real Estate Agent
A Reputation of Results
Search for Brentwood TN Homes by Map
Use our easy map tool to find homes for sale in Brentwood, TN. Contact Paula Hinegardner, top Brentwood TN real estate agent with any questions. If you want to fine-tune your real estate search results, click the Advanced Search button below – we have customized our search experience to make it easy for you to find your dream home in Brentwood TN or surrounding!
Brentwood TN Homes for sale
Find the latest real estate listings in Brentwood TN in the homes for sale list below. Who you work with matters! Paula Hinegardner, is one of Keller Williams top real estate agents in Brentwood TN and the whole nation, and her motto is"Exceptional Service to Every Client. Every Time." Customize your search experience even further by clicking the Advanced Search button below to find your next home in Brentwood TN.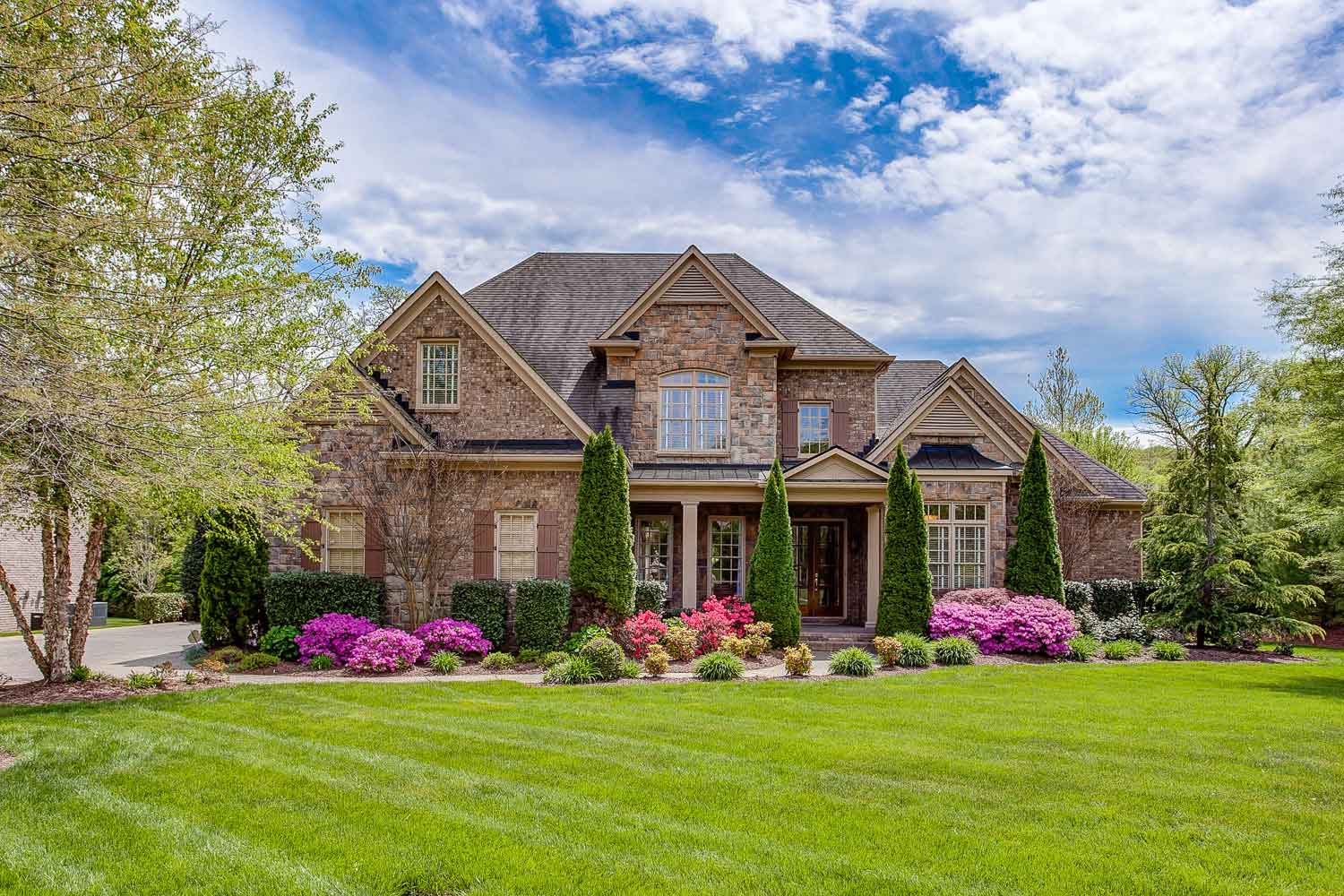 Brentwood TN Real Estate Market
Curious about what's happening in the Brentwood real estate market?
Get all the details in our real estate market reports by top Brentwood TN Realtor, Paula Hinegardner.

Brentwood, Tennessee is one of the Nashville area's most popular cities. Great community amentities, and an award-winning school system are just of the few things that draw home buyers to Brentwood.
If you are interested in buying a home in Brentwood, Tennessee, or are in need of selling your home in Brentwood, check out our up-to-date real estate market reports for information on what is happening in the housing market in Brentwood and surrounding Williamson & Davidson county cities.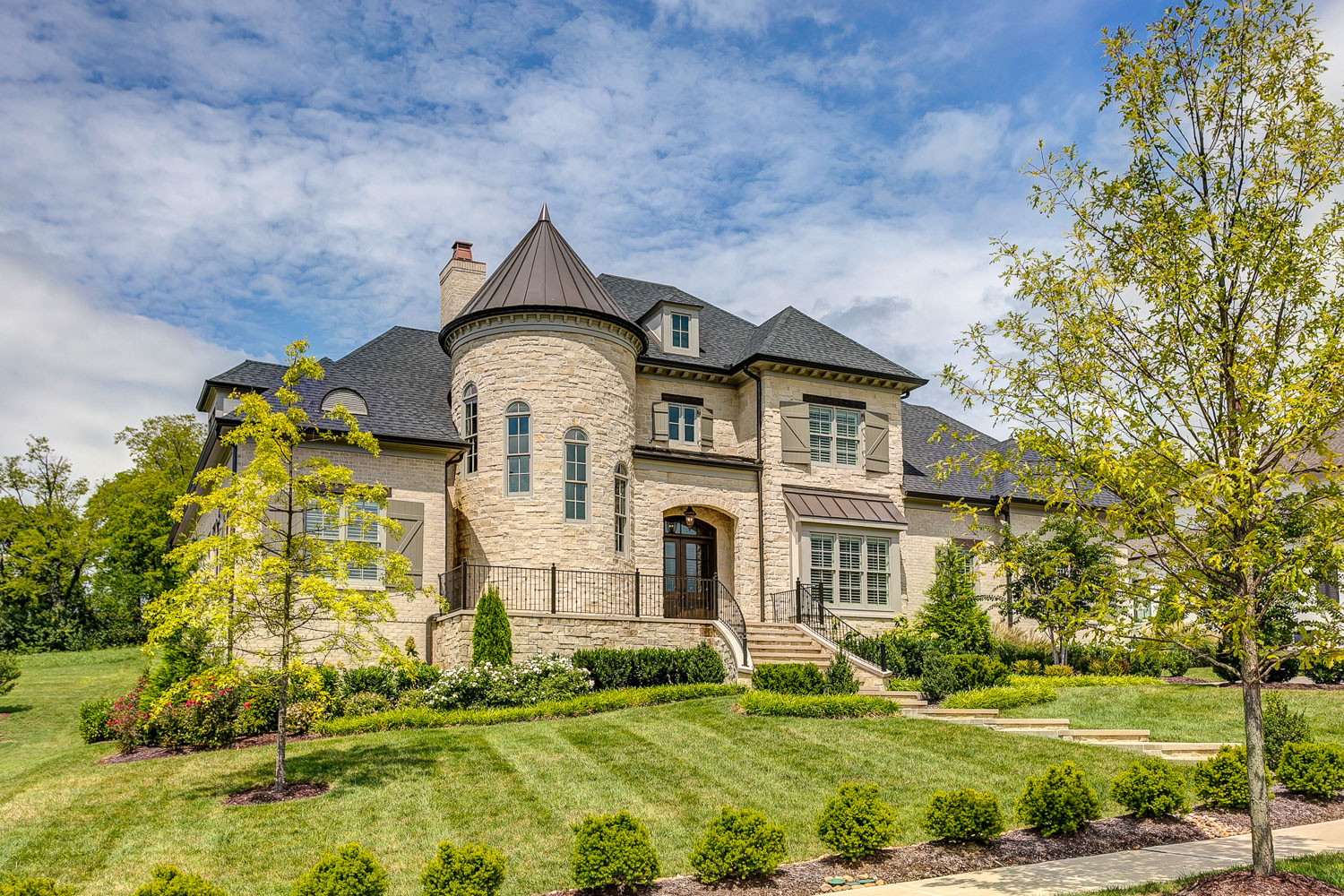 Find Your Dream Home in Brentwood, TN with Top Realtor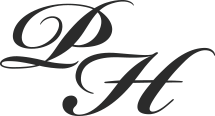 Brentwood, Tennessee Community

Just a short 10-minute drive from Nashville and access to three major interstates, Brentwood's rolling hills are home to many Fortune 500 companies located both in Maryland Farms and Cool Springs, although you wouldn't know it given the large number of lush green parks and nature areas the city boasts.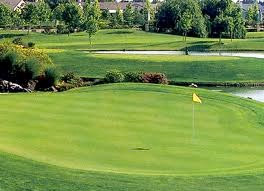 Whether it's Concord Park, home of the Brentwood Library, or Crockett Park, complete with lit tennis courts, ball fields, bikeways, a Frisbee golf course as well as two historic homes, there is no shortage of walking and running trails for the outdoor adventurer. The largest of them all is the newly planned Marcella Vivrette Smith Park with the historic Ravenswood Mansion as its centerpiece, just minutes from the Cool Springs Galleria where shoppers have over 150 stores to explore including H&M, American Girl Doll and Macy's.
Residents enjoy The Deerwood Arboretum as well as Owl Creek Park, both dedicated to preserving the natural flora and fauna of the area with walking trails and outdoor classrooms befitting for a community that top-rated public and private schools like Currey-Ingram and Brentwood Academy call home.
For the food lovers there's the Perch, a trendy neighborhood coffee, wine and brew house featuring incredible tapas and crepes right down the street from local favorite Judge Bean's Barbeque. Maryland Farm's Soy Bistro with traditional Asian fare also adds flavor to such favorites as the Cheesecake Factory and Outback Steakhouse.
From the stately homes in the exclusive Governor's Club community situated along an Arnold Palmer Signature Course to the sprawling "Gentleman farmer" estates along Concord Road, this suburban community proves work and pleasure can live in harmony.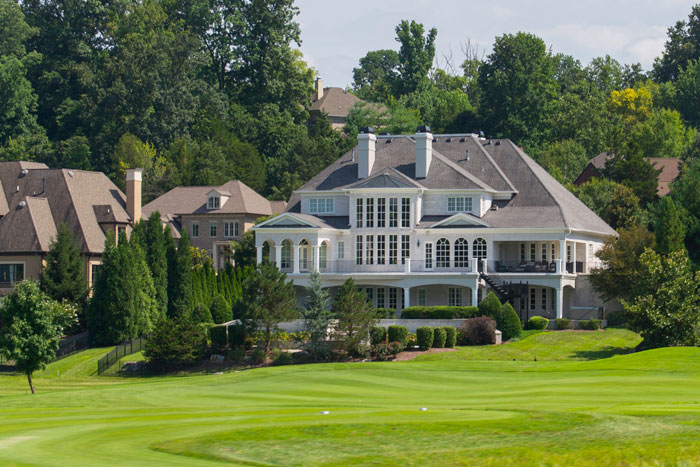 For more information on the City of Brentwood, Tennessee please visit the links below.
Brentwood TN Links
Are You Relocating?
To Nashville, TN or surrounding?
Paula Hinegardner
Top Brentwood TN Realtor
ABR, CRRS, ASP
Luxury Homes Division
2017 #1 Keller Williams
Agent in Tennessee
License #00322409