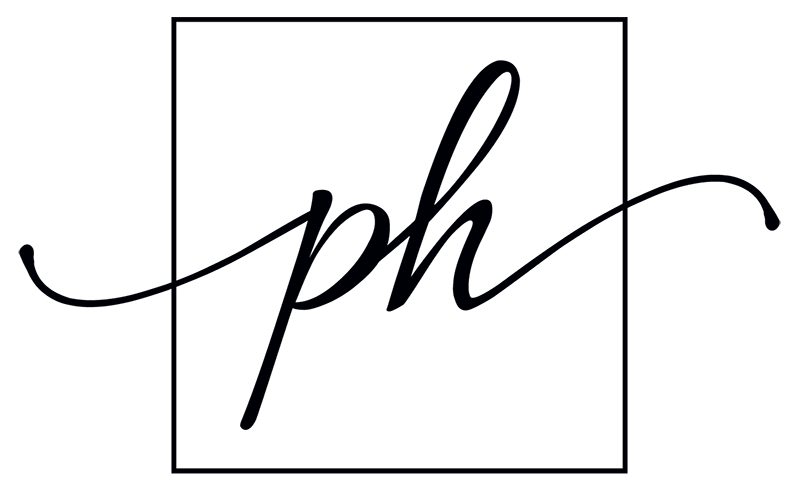 Nolensville, Tennessee
Located 15 miles east of downtown Franklin in Williamson County, Nolensville TN is a quaint family-friendly town that has experienced a steady rise in popularity over the last 10 years. One of the more rural communities in the county, many of the old 1800 structures still stand; some used as homes and some as stores which adds to this community's charm. Nolensville Feed Mill, over 122 years old, houses a delightful Amish County Market and also doubles as the town's welcome center.
Paula Hinegardner is a Keller Williams Luxury Homes Division top realtor and would love to help you find your dream home in Nolensville or surrounding areas!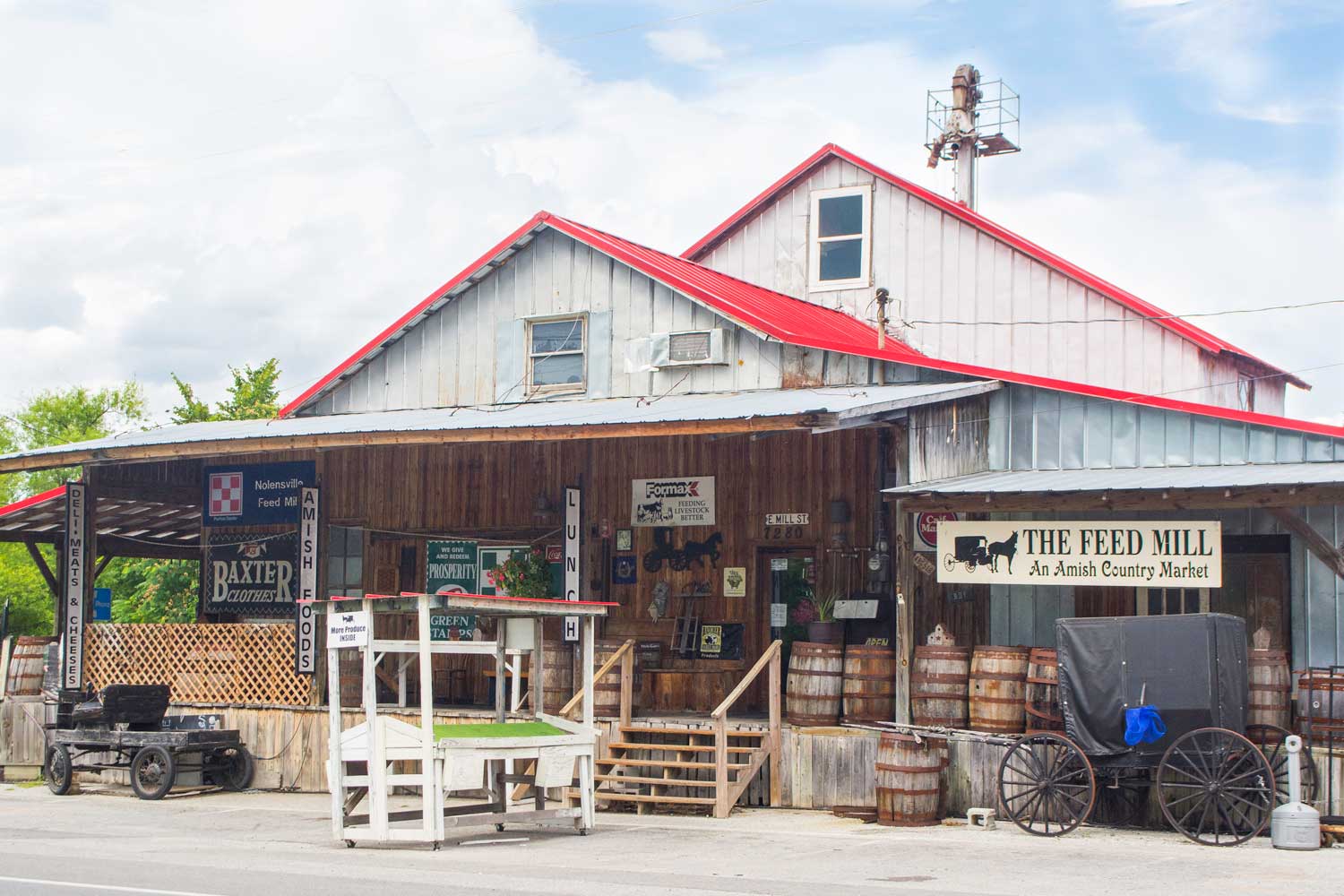 Click on the links to the left to view more information about Nashville Area Communities and Suburbs!
Are You Relocating?
To Nashville, TN or surrounding?
Paula Hinegardner
Top Brentwood TN Realtor
ABR, CRRS, ASP
Luxury Homes Division
2017-2022 #1 Keller Williams
Agent in Tennessee
License #00322409