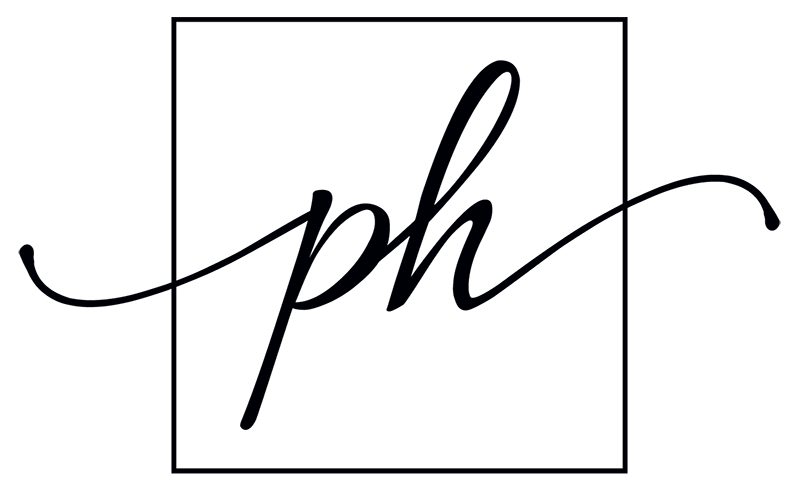 Germantown
Named for the high number of German immigrants who settled there in the mid-nineteenth century, this Nashville community was the city's first northern suburb. Known today for beautiful Victorian style homes, the area also has over 100 species of trees.
With brick sidewalks, plentiful parking, quaint shops and restaurants, Germantown's unique combination of old and new lends itself to the type of community where people know and support one another and their local businesses. Walking distance from the Nashville Farmer's Market, the Bicentennial Capitol Mall State Park and over 20 restaurants, this neighborhood has more to offer than just the best Oktoberfest celebration in town.
Click on the links to the left to view more information about Nashville Area Communities and Suburbs!
Are You Relocating?
To Nashville, TN or surrounding?
Paula Hinegardner
Top Brentwood TN Realtor
ABR, CRRS, ASP
Luxury Homes Division
2017-2022 #1 Keller Williams
Agent in Tennessee
License #00322409