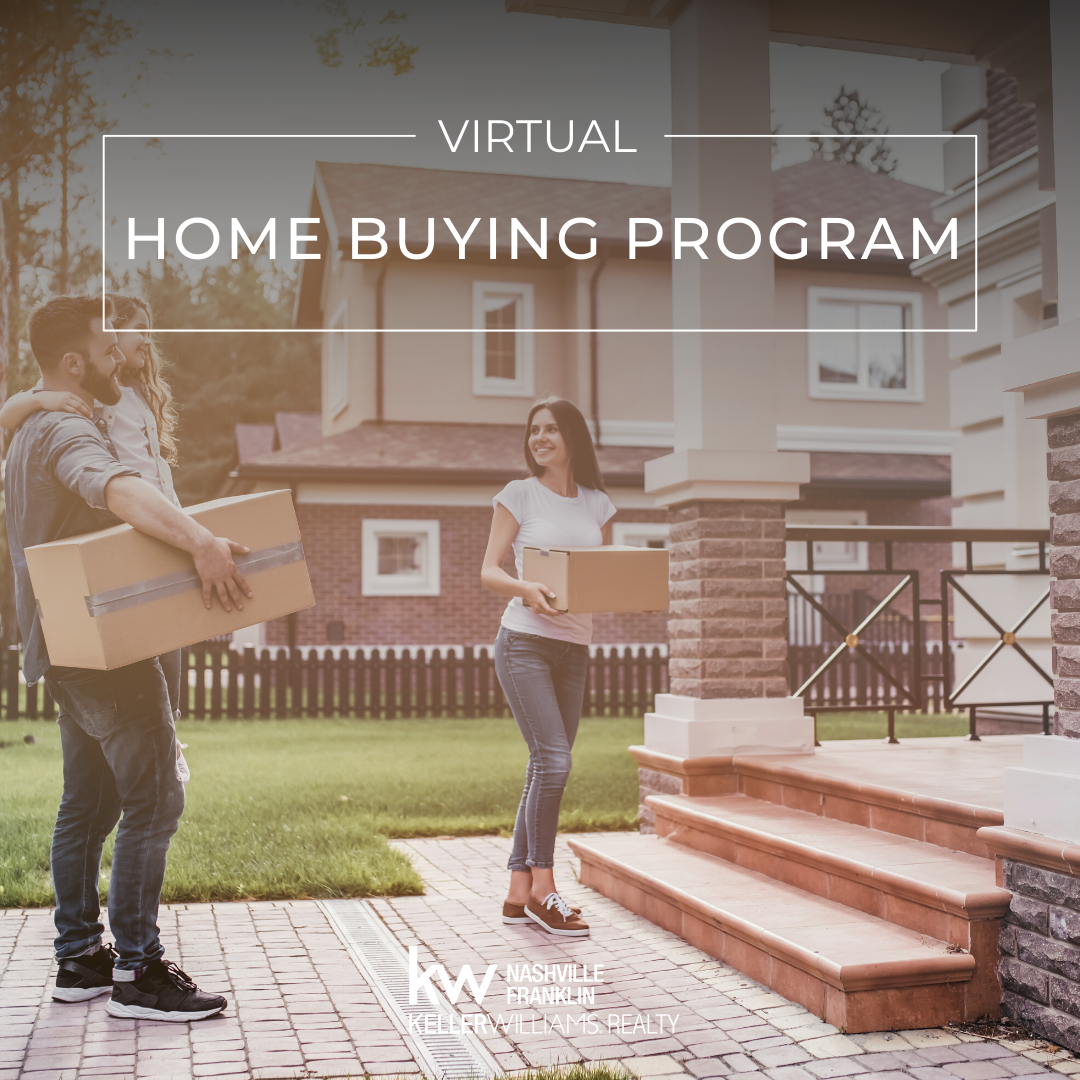 When you need to buy a home, and just can't be there in person, we offer a suite of concierge real estate services that makes virtual home buying easy.
We understand that virtual home buying can be a daunting task. The Paula Hinegardner Group is here to make this process seamless and stress-free!
VIRTUAL HOME BUYING MADE EASY
When you cannot be present in person, my entire team goes to work for you.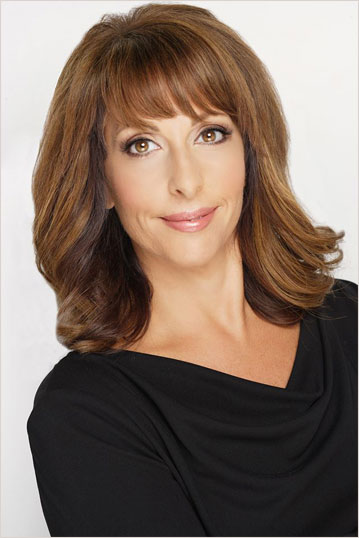 Whether buying, selling or relocating, who you work with matters!  Consistently rated one of Nashville's top Realtors®, Paula Hinegardner's selling achievements are a reflection of her determined work ethic and focus on serving her clientele at the highest level. Paula's results-driven attitude and exceptional customer service have awarded her recognition as a REALTrends Top Real Estate Agent in America, and most recently she was named the #1 Keller Williams Agent in the Southeastern United States.
Paula believes in maintaining close relationships with her client family, knowing that any successful business takes care of people first. Through her "Exceptional Service to Every Client. Every Time." approach, Paula goes above and beyond for every buyer and seller, institutes a comprehensive marketing plan for each listing, and delivers complimentary pre-listing services to make homes stand out. By blending Southern charm with an executive touch, Paula's high energy, professional approach will exceed your buying, selling or relocation expectations.

Paula never tried to sell us a house, she found us a home. From our very first conversation I knew that I had happened upon someone very special. To say she was tireless in her pursuit of finding us the perfect home is an understatement. This woman is going to find you the home of your dreams. If you are going to work with Paula you can just sit back and relax because you are working with the best there is.
Find Your "yes" Online
Our virtual home buying program offers you a full range of digital real estate services to help you find your dream home.
1. Virtual Consultation
I will set up a virtual appointment to get to know you, learn about your real estate needs and what you are looking for and set up a strategy to put you into your dream home.
2. Find Your Favorites
My team and I will use our expertise and off-market knowledge to find and email you homes that match what you are looking for.
3. Take a Virtual Tour
I will send you online virtual tours of properties and will even FaceTime or Zoom with you to walk through properties with you and answer any questins that you may have.
4. Sign Electronically
When you have found your dream home, you will be able to sign all documents electronically via a safe, encrypted service – there is no need to leave your home!
5. Delivery of Earnest Money
You will have the option of writing earnest money, or we will arrange to have a check picked up.
6. Home Inspection
Your home inspector will send you a detailed report with photos and descriptions, allowing you to get to know your property inside and out. We will also arrange a call to go over your findings.
7. Mobile Closing
A mobile notary will bring your closing documents to your front door so you can sign them safely.
8. Congratulations!
You bought a home! Once the funds have been wired to the seller, your agent will deliver your keys to you.
PROPERTY SEARCH MADE SIMPLE
Start searching now for your dream home!
Use our easy to use IDX system to view all homes for sale in the community you want to live in! The search options are endless, and include crime rating, neighborhoods, school districts, and even commute time! Save your searches, and send them to your friends. Additionally, I also work closely with our local realtor community to help find properties that are not even on the market yet, giving our buyers the edge up on the newest homes that are "coming soon." Let's find your dream home together!
Our goal is to help you find a home that you'll not only love today,
but one that you'll enjoy for many years to come.
FEATURED REAL ESTATE LISTINGS
Preview Nashville, Brentwood, Franklin, Tennessee area real estate listings below...
Whatever it is, whatever it takes, we'll take care of it.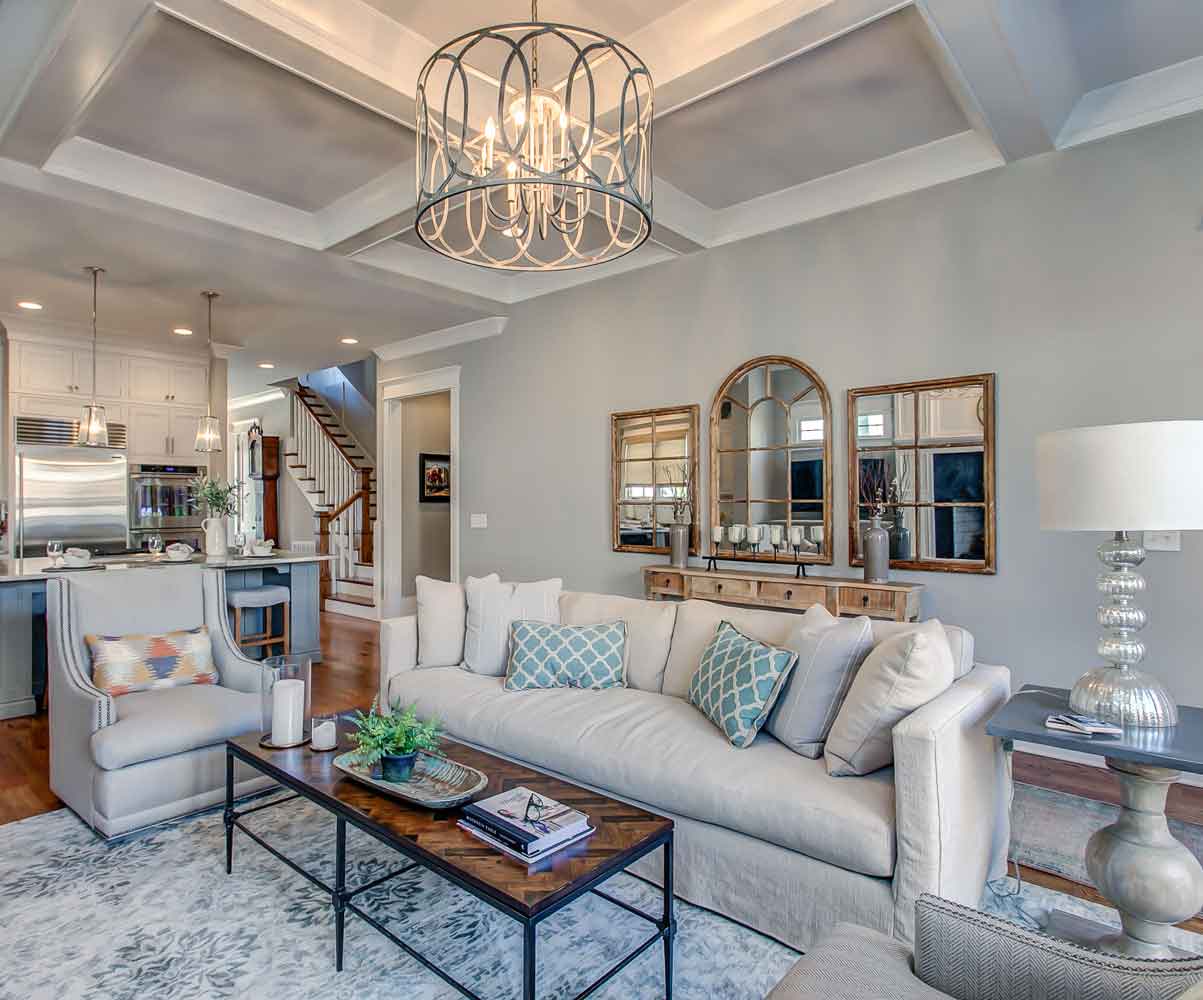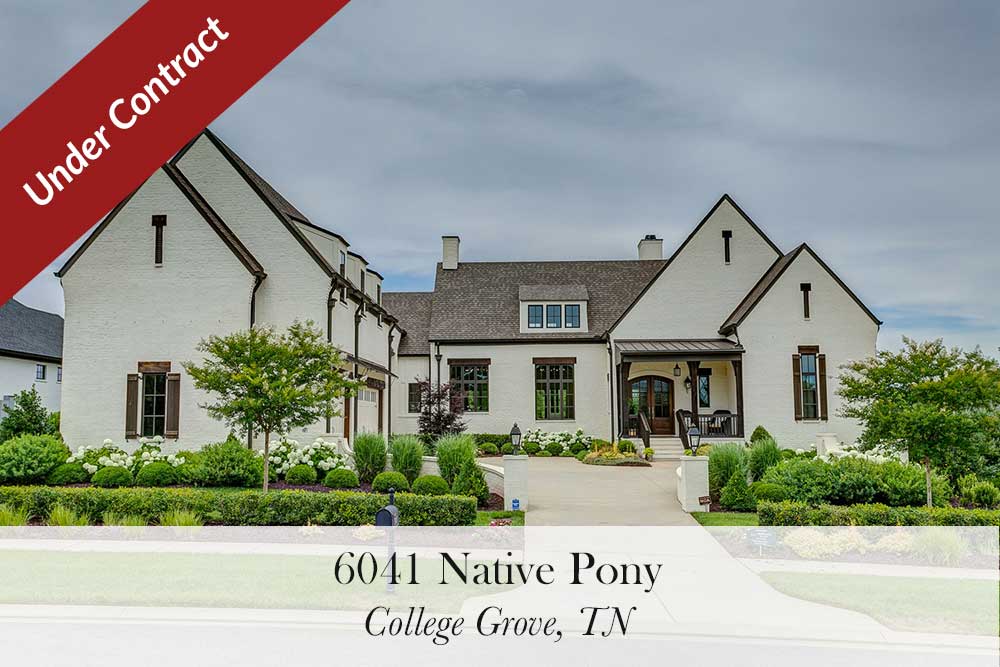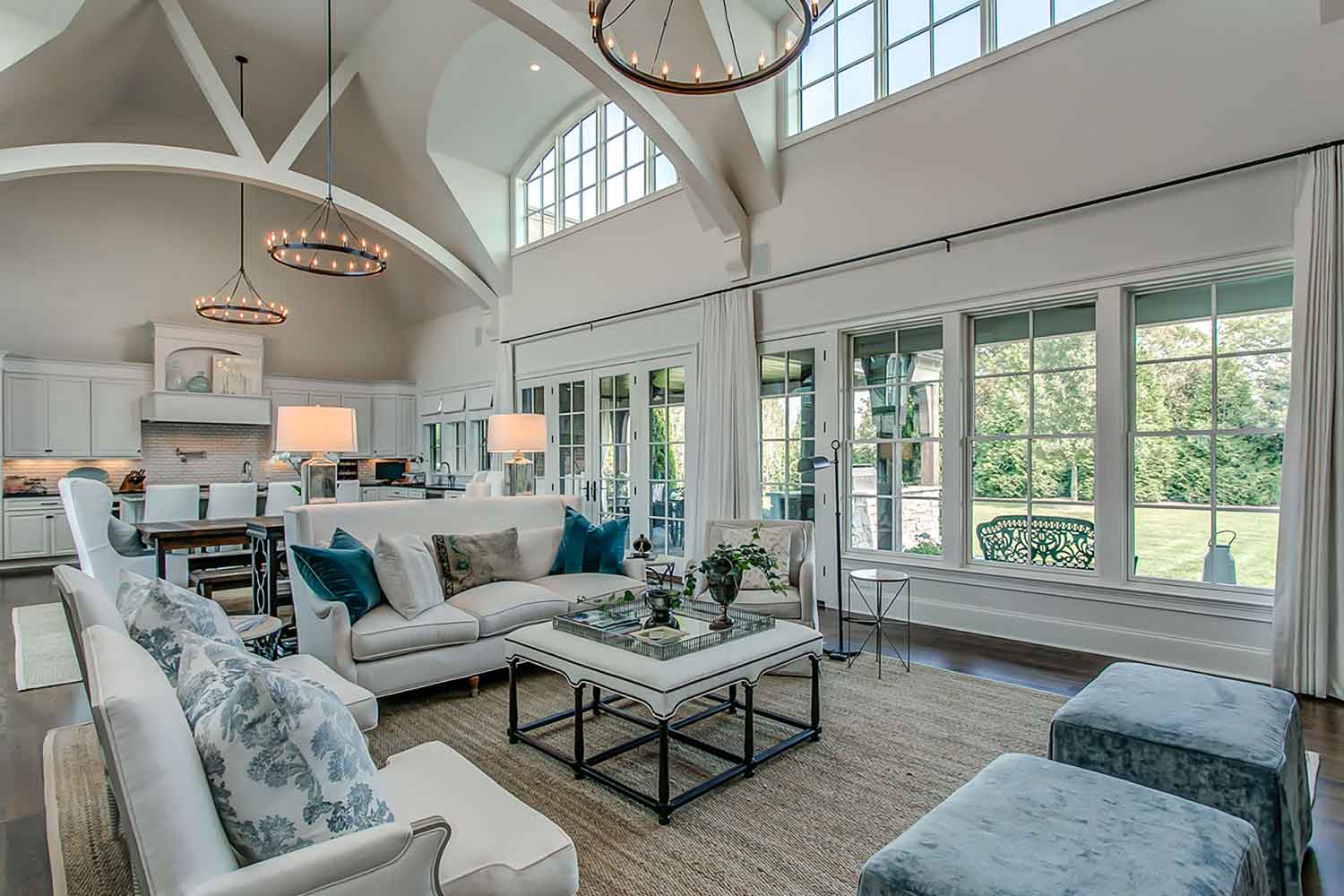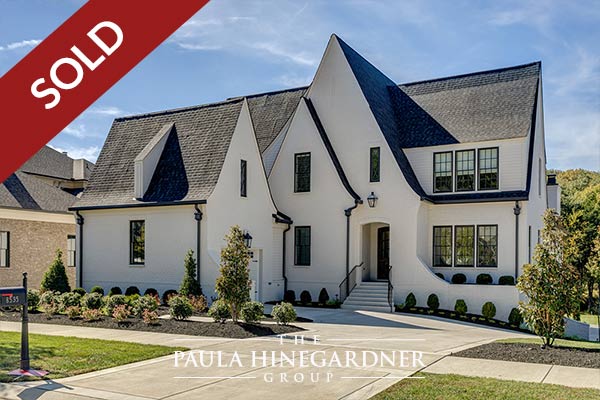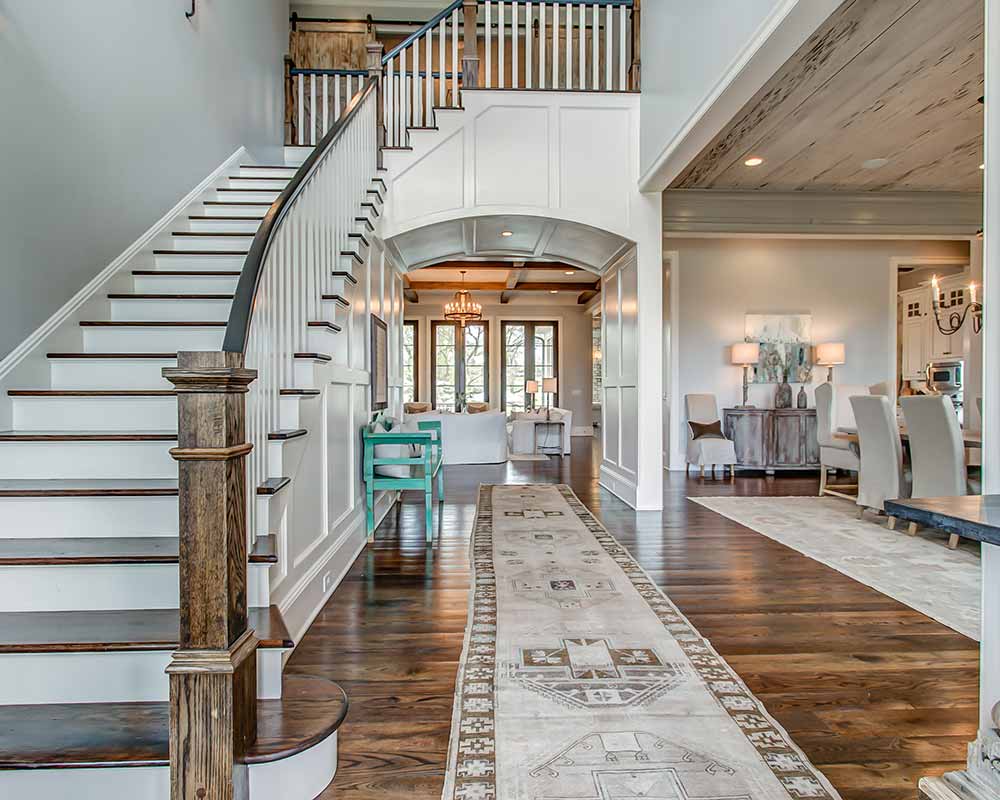 Are You Relocating?
To Nashville, TN or surrounding?
Paula Hinegardner
Top Brentwood TN Realtor
ABR, CRRS, ASP
Luxury Homes Division
2017-2019 #1 Keller Williams
Agent in Tennessee
License #00322409