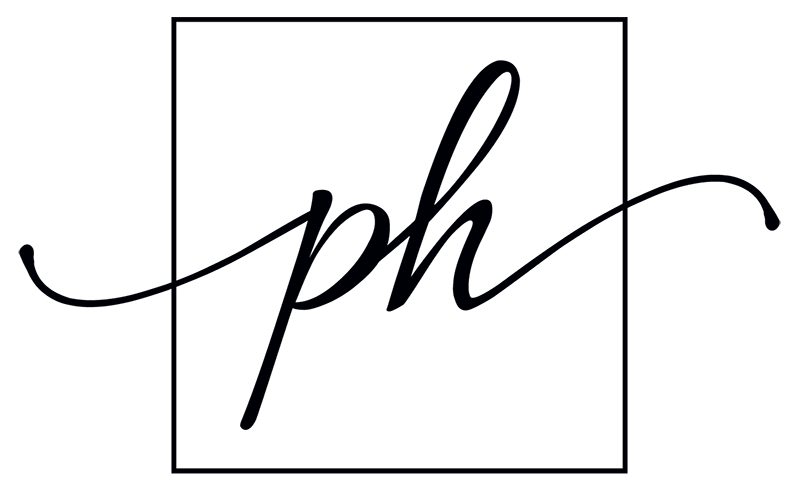 Virtual Home Buying Made Easy.
When you need to buy a home, and just can't be there in person, we offer a suite of concierge real estate services that makes virtual home buying easy.
Hello there!
When it comes to life's most important financial investment, there's a difference between excellence and simply "good enough." It's a difference found in the expertise, dedication, and deep knowledge of what it takes to open doors.
When I moved to the Greater Nashville area nearly 15 years ago, I waved goodbye to the corporate grind and gridlock of big city living. Since then, I've uncovered a quality of life I used to dream of—one that's become a reality made ever sweeter by tranquil scenery, a neighborly atmosphere, and the endless possibilities waiting in Nashville.
Now, my passion has been repurposed into helping families and businesses write their Nashville story. As a fierce advocate delivering concierge-level relocating and home listing services, I've been continually recognized as the Top Individual Realtor® in Tennessee.
When you partner with me, you get access to a world-class team of experts ready to put our area connections to use for you. It all translates into tangible results for the purchase and sale of your house.
What sets me apart from the rest? See the difference for yourself:
#1 Keller Williams agent in Nashville, TN for the past 6 years
#1 Keller Williams agent in Franklin, TN
#1 Keller Williams agent in the State of Tennessee for 2017-2022
#1 Keller Williams agent in the Southeastern United States for 2018-2022
#1 Keller Williams luxury agent in the Southeast Region for 2018-2022
Named a Top MREA® Individual Agent
On behalf of my entire team, I invite you to explore the all the ways we're prepared to handle your real estate experience in the Nashville area. Bring us your concerns, and we'll overcome them with ease.
Peace of mind is one click away.
Talk soon,


Paula never tried to sell us a house, she found us a home. From our very first conversation I knew that I had happened upon someone very special. To say she was tireless in her pursuit of finding us the perfect home is an understatement. This woman is going to find you the home of your dreams. If you are going to work with Paula you can just sit back and relax because you are working with the best there is.
Find Your "yes" Online
Our virtual home buying program offers you a full range of digital real estate services to help you find your dream home.
1. Virtual Consultation
I will set up a virtual appointment to get to know you, learn about your real estate needs and what you are looking for and set up a strategy to put you into your dream home.
2. Find Your Favorites
My team and I will use our expertise and off-market knowledge to find and email you homes that match what you are looking for.
3. Take a Virtual Tour
I will send you online virtual tours of properties and will even FaceTime or Zoom with you to walk through properties with you and answer any questins that you may have.
4. Sign Electronically
When you have found your dream home, you will be able to sign all documents electronically via a safe, encrypted service – there is no need to leave your home!
5. Delivery of Earnest Money
You will have the option of writing earnest money, or we will arrange to have a check picked up.
6. Home Inspection
Your home inspector will send you a detailed report with photos and descriptions, allowing you to get to know your property inside and out. We will also arrange a call to go over your findings.
7. Mobile Closing
A mobile notary will bring your closing documents to your front door so you can sign them safely.
8. Congratulations!
You bought a home! Once the funds have been wired to the seller, your agent will deliver your keys to you.
PROPERTY SEARCH MADE SIMPLE
Start searching now for your dream home!
Use our easy to use IDX system to view all homes for sale in the community you want to live in! The search options are endless, and include crime rating, neighborhoods, school districts, and even commute time! Save your searches, and send them to your friends. Additionally, I also work closely with our local realtor community to help find properties that are not even on the market yet, giving our buyers the edge up on the newest homes that are "coming soon." Let's find your dream home together!
FEATURED REAL ESTATE LISTINGS
Preview Nashville, Brentwood, Franklin, Tennessee area real estate listings below...
Are You Relocating?
To Nashville, TN or surrounding?
Paula Hinegardner
Top Brentwood TN Realtor
ABR, CRRS, ASP
Luxury Homes Division
2017-2022 #1 Keller Williams
Agent in Tennessee
License #00322409