Luxury Williamson & Davidson County Homes
RECENTLY SOLD
6205 Lynch Lane
College Grove, Tennessee
$2,554,000
205 Green Valley Blvd
Franklin, Tennessee
$615,000
1802 Benziger Terrace
Brentwood, Tennessee
$1,289,900
109 Chatfield Way
Franklin, Tennessee
$2,325,744
1431 Primrose Lane
Franklin, Tennessee
$1,400,000
8195 Horton Hwy
College Grove, Tennessee
$1,299,000
141 Lenham Drive
Brentwood, Tennessee
$550,000
436 Boyd Mill Avenue
Franklin, Tennessee
$1,810,000
9 Crooked Stick
Brentwood, Tennessee
$2,300,000
1925 Campfire Court
Brentwood, Tennessee
$2,400,000
1606 Callie Way Drive
Franklin, Tennessee
$785,000
484 Forrest Park Circle
Franklin, Tennessee
$764,900
316 Morning Mist Lane
Franklin, Tennessee
$2,450,000
5320 Cherry Blossom Trail
Nashville, Tennessee
$2,150,000
1100 Athena Court
Franklin, Tennessee
$2,840,000
1843 Burland Crescent
Brentwood, Tennessee
$1,752,000
3122 Throne Street
Murfreesboro, Tennessee
$625,000
9547 Hampton Reserve Drive
Brentwood, Tennessee
$3,099,000
116 Windsor Terrace Drive
Nashville, Tennessee
$525,000
7082 Sunrise Circle
Franklin, Tennessee
$629,000
204 Burns Ave #10
Nashville, Tennessee
$705,500
3976 E McEwen Drive
Franklin, Tennessee
$1,049,000
2232 Chickering Lane
Nashville, Tennessee
$3,000,700
5017 Native Pony
College Grove, Tennessee
$2,950,000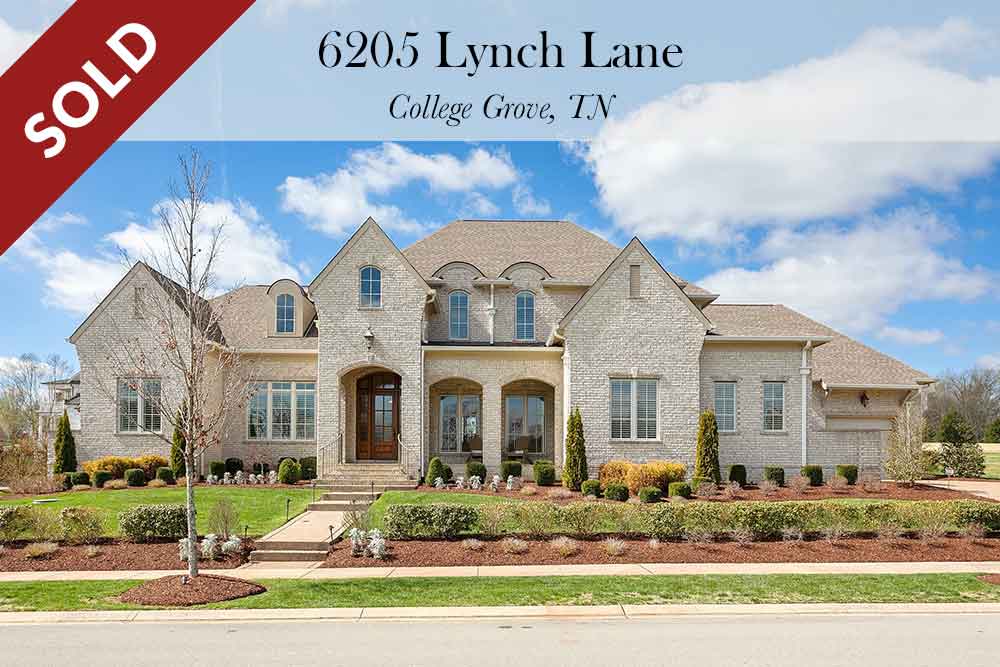 Thinking about selling your home, but not sure what it's worth?
Let me help.
As an experienced realtor,  I will assist you in getting top market value for your home.
I offer complimentary services that no other realtor offers. Let's get started with a FREE Market Analysis of your neighborhood, and find out what your home is worth!
Click link below to get started- it's completely free!
Paula Hinegardner
Top Brentwood TN Realtor
ABR, CRRS, ASP
Luxury Homes Division
2017-2022 #1 Keller Williams
Agent in Tennessee
License #00322409