Nashville Relocation Services
Let's face it, saying goodbye to friends and starting out somewhere new is never easy. Even if you consider yourself to be a seasoned mover, stress and anxiety are always part of the equation.
At the Paula Hinegardner Group, our goal is to help reduce the stress by providing a comprehensive relocation experience that will take you from your House Hunting trip all the way through the unpack of your new Nashville area home.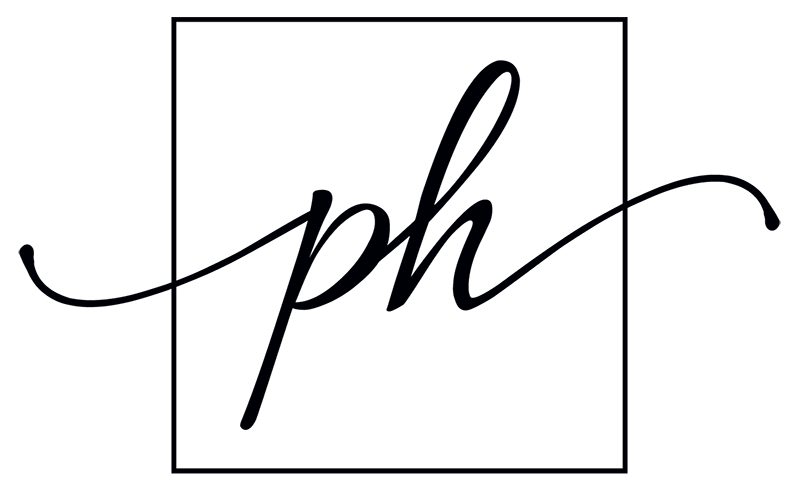 An understanding of the ins-and-outs of a city is the highest priority when buying and selling a home or relocating. Paula Hinegardner has spent the last decade watching Nashville's growth and change, learning its impact on the local housing market. Thanks in part to the knowledge she has acquired, the experienced Realtor® is attentive to her client's individual needs and better equipped to advocate for their best interests. Plus, a firsthand understanding of the stress that often accompanies relocation for those following opportunities to a new city puts her a step above the rest.
Paula is celebrated for her accomplishments as one of Nashville's Top Realtors®, a Top 10 MREA Individual Agent, and was named #1 Keller Williams Agent in the Southeastern United States in 2018-2022, #1 KW Agent in the State of Tennessee for 2017-2022 and #1 KW Luxury Agent in the Southeast Region in 2018-2022, as well as 2022's #1 KW Agent in Franklin and #1 KW Agent in Nashville for the last 6 years. Paula promises a one-of-a-kind approach to customer service that goes above and beyond the industry standard.
I've been on both sides of the relocation process, and I understand just how overwhelming and complex the experience can be.
I understand that your Relocation doesn't just stop after you've found and bought your new home, and that it's often the smallest details that can sometimes be the most difficult to navigate.
Every client has their own unique needs. Whether it's arranging the pre-move in cleaning, finding a place where your children can play, meeting the "cable guy" or facilitating the transportation and boarding of your beloved family pets, my team and I can help take the worry out of the details.
No matter what your needs, I can put you in touch with knowledgeable, professional, and highly recommended vendors that I've used personally as a relocation specialist. It is my number one goal to make your moving process run as smoothly and seamlessly as possible.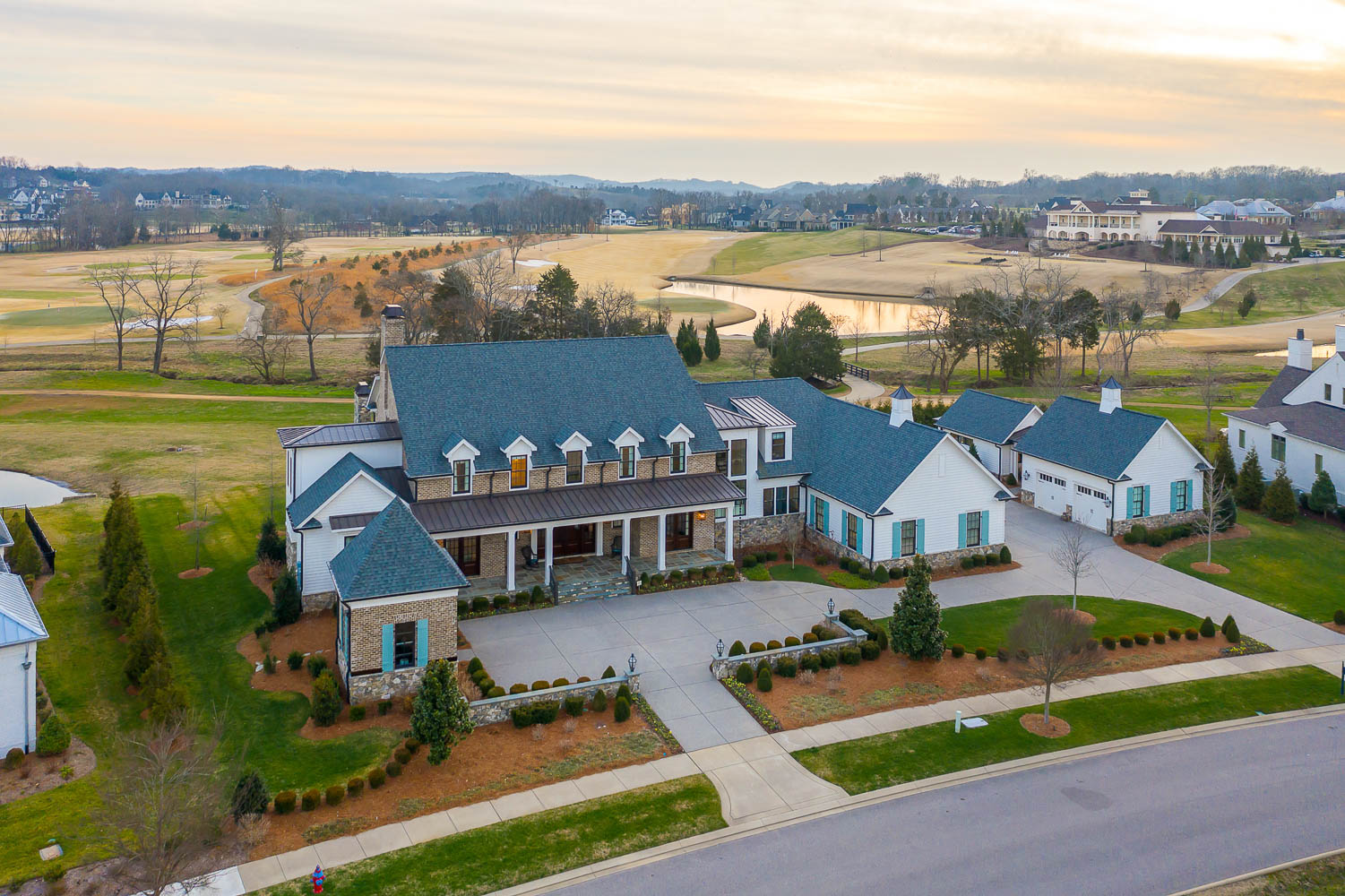 FEATURED REAL ESTATE LISTINGS
Preview Nashville, Brentwood, Franklin, Tennessee area real estate listings below...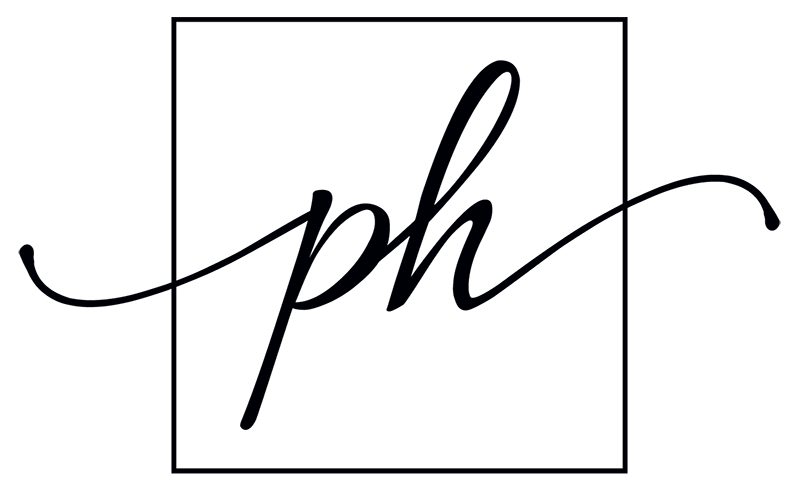 NASHVILLE RELOCATION GUIDE
If you are relocating to Nashville, Brentwood TN, Franklin, or any other surrounding area,
this Nashville Relocation Guide has been created for you!
Nashville Area Neighborhoods & Nearby Cities With Commute Times
Click the links below to find out more about some of Nashville's favorite cities and neighborhoods, and also, search for homes in those areas.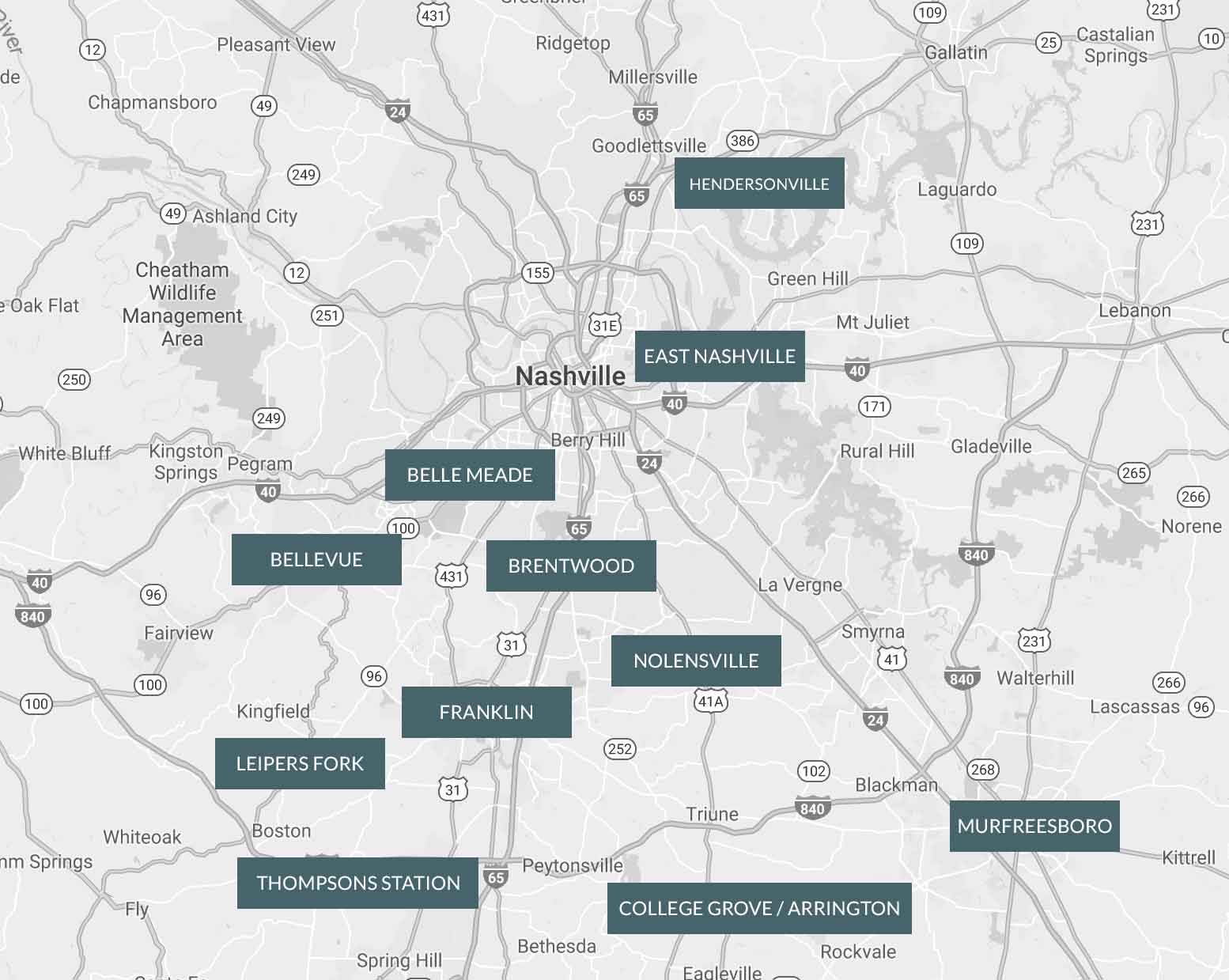 SEARCH FOR HOMES IN WILLIAMSON COUNTY
Click on the map or links below to begin searching for homes immediately in Williamson County.
SEARCH FOR HOMES IN DAVIDSON COUNTY
Click on the map or links below to begin searching for homes immediately in Davidson County.
When you are relocating to Nashville, there are many things to consider besides just buying a house. We have provided the information below to help the relocation process, click on the links below to find out more.

Paula never tried to sell us a house, she found us a home. From our very first conversation I knew that I had happened upon someone very special. To say she was tireless in her pursuit of finding us the perfect home is an understatement. This woman is going to find you the home of your dreams. If you are going to work with Paula you can just sit back and relax because you are working with the best there is.
Are You Relocating?
To Nashville, TN or surrounding?
Paula Hinegardner
Top Brentwood TN Realtor
ABR, CRRS, ASP
Luxury Homes Division
2017-2022 #1 Keller Williams
Agent in Tennessee
License #00322409