Top Keller Williams Agent in Southeast
Nashville, Tennessee Relocation Specialist
Luxury Marketing For Every Home, Every Time
One of a Kind Real Estate Concierge Services
Top Keller Williams Agent in Southeast
Nashville, Tennessee Relocation Specialist
Luxury Marketing For Every Home, Every Time
One of a Kind Real Estate Concierge Services
Top Keller Williams Agent in Southeast
Nashville, Tennessee Relocation Specialist
Luxury Marketing For Every Home, Every Time
One of a Kind Real Estate Concierge Services
Top Keller Williams Agent in Southeast
Nashville, Tennessee Relocation Specialist
Luxury Marketing For Every Home, Every Time
One of a Kind Real Estate Concierge Services
Top Keller Williams Agent in Southeast
Nashville, Tennessee Relocation Specialist
Luxury Marketing for Every Home, Every Time
Search for Homes in Williamson & Davidson County
Buy Intelligently.  Sell Quickly.  Relocate Efficiently.
with Paula Hinegardner, top Keller Williams Nashville & Brentwood TN Realtor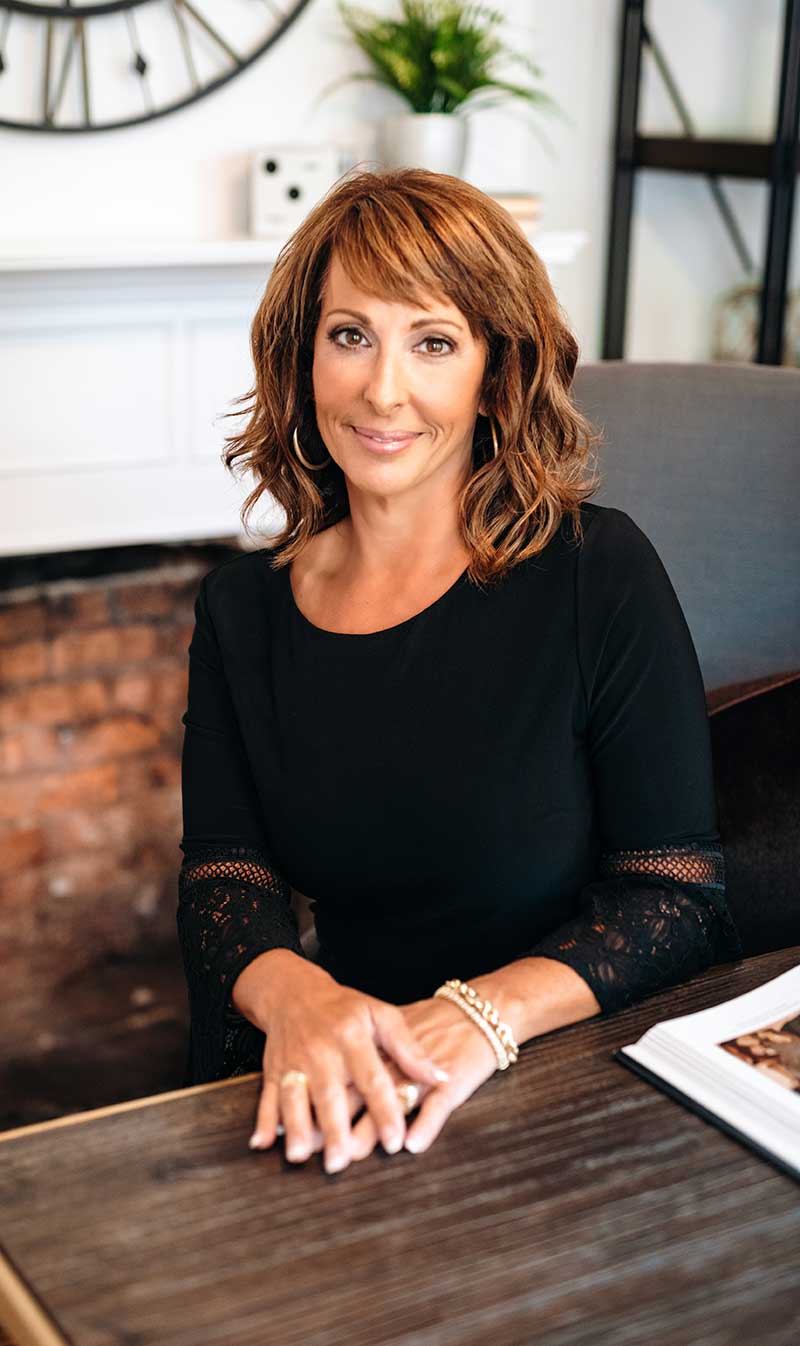 An understanding of the ins-and-outs of a city is the highest priority when buying and selling a home or relocating. Paula Hinegardner has spent the last decade watching Nashville's growth and change, learning its impact on the local housing market. Thanks in part to the knowledge she has acquired, the experienced Realtor® is attentive to her client's individual needs and better equipped to advocate for their best interests. Plus, a firsthand understanding of the stress that often accompanies relocation for those following opportunities to a new city puts her a step above the rest.
Paula is celebrated for her accomplishments as one of Nashville's Top Realtors®, a Top 10 MREA Individual Agent, and was named #1 Keller Williams Agent in the Southeastern United States in 2018-2021, #1 KW Agent in the State of Tennessee for 2017-2021 and #1 KW Luxury Agent in the Southeast Region in 2018-2021, as well as 2021's #1 KW Agent in Franklin and #1 KW Agent in Nashville for the last 5 years. Paula promises a one-of-a-kind approach to customer service that goes above and beyond the industry standard.
Are You Relocating?
To Nashville, TN or surrounding?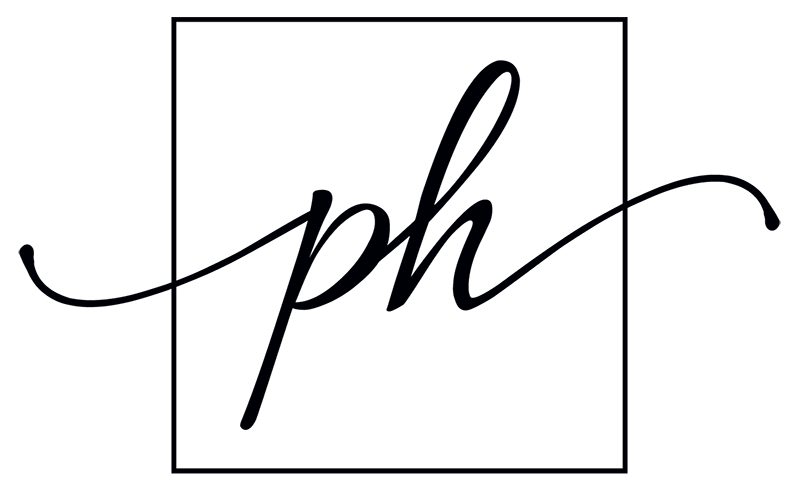 Paula never tried to sell us a house, she found us a home. From our very first conversation I knew that I had happened upon someone very special. To say she was tireless in her pursuit of finding us the perfect home is an understatement. This woman is going to find you the home of your dreams. If you are going to work with Paula you can just sit back and relax because you are working with the best there is.
SEARCH FOR HOMES IN WILLIAMSON COUNTY
Click on the map or links below to begin searching for homes immediately in Williamson County.
SEARCH FOR HOMES IN DAVIDSON COUNTY
Click on the map or links below to begin searching for homes immediately in Davidson County.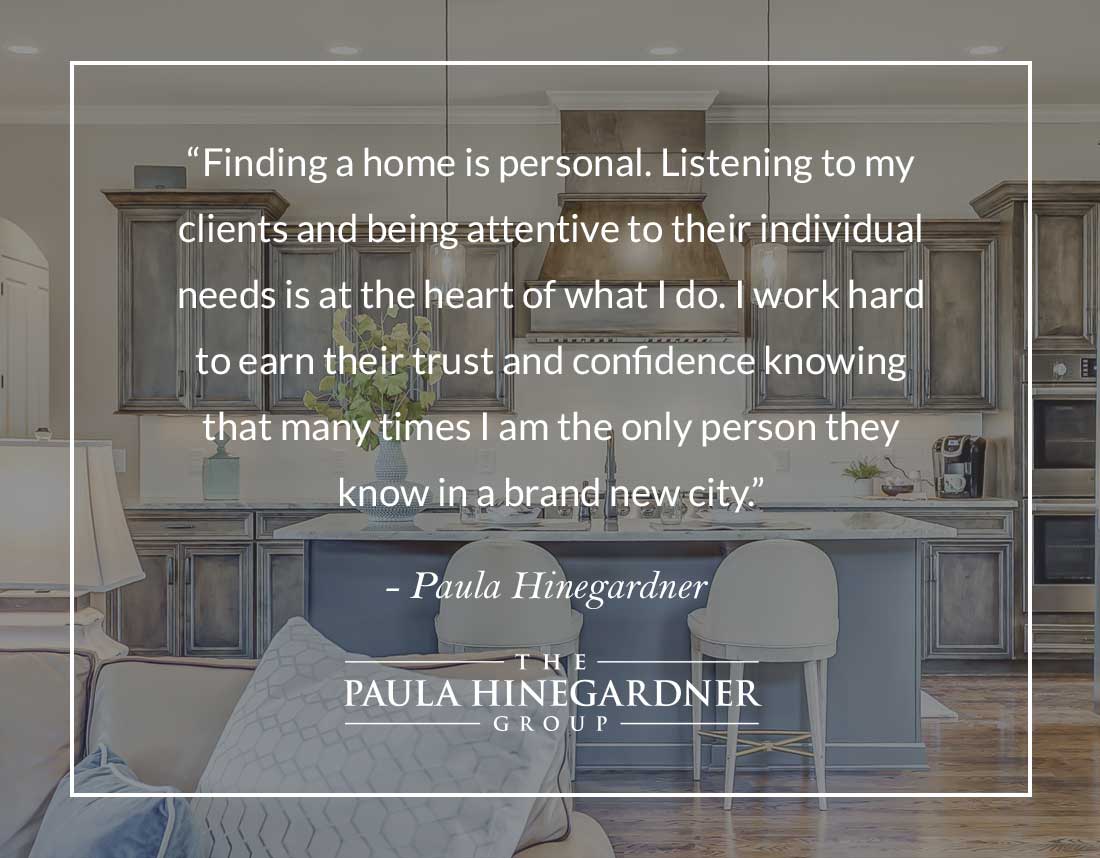 KELLER WILLIAMS BRENTWOOD, TN REAL ESTATE SERVICES
Top Keller Williams Brentwood TN realtor, serving Nashville, Franklin, and all of Williamson County.
Nashville features a combination of gracious southern living and world class entertainment that makes it the perfect place to call home. There's a reason why Nashville ranks as one of the best and fastest growing cities in America. Paula Hinegardner, a top Brentwood TN realtor, can relieve the stress of finding a home, buying a home, selling a home, or relocating to the Nashville area.
Buying a new house is much more than just deciding "how many bedrooms and how many baths…" it is about selecting a neighborhood and a community that you and your family will love calling home. The Paula Hinegardner Group is here to help you find the perfect home, in the perfect location.
FEATURED REAL ESTATE LISTINGS
Preview Nashville, Brentwood, Franklin, Tennessee area real estate listings below...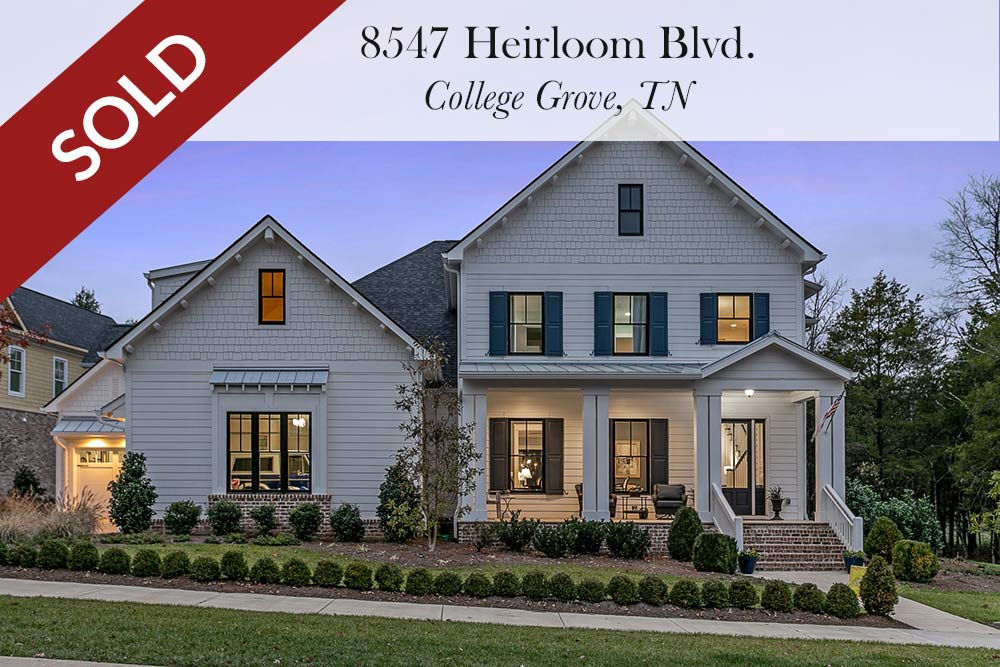 Thinking about selling your home, but not sure what it's worth?
Let me help.
As an experienced realtor,  I will assist you in getting top market value for your home.
I offer complimentary services that no other realtor offers. Let's get started with a FREE Market Analysis of your neighborhood, and find out what your home is worth!
Click link below to get started- it's completely free!
Luxury Marketing for every client, every time
At The Paula Hinegardner Group, marketing goes far beyond just posting "real estate" pictures on the MLS. Online marketing services include professional videography, virtual floor plans, a customized home website with SEO, and social media.
We also market our homes for sale in print marketing in magazines like Nashville Luxury Home Magazine, Nashville Lifestyles, and NFocus. Our luxury real estate marketing services will make sure your home gets maximum exposure! WE LOOK FORWARD TO SAYING
Paula Hinegardner
Top Brentwood TN Realtor
ABR, CRRS, ASP
Luxury Homes Division
2017-2021 #1 Keller Williams
Agent in Tennessee
License #00322409