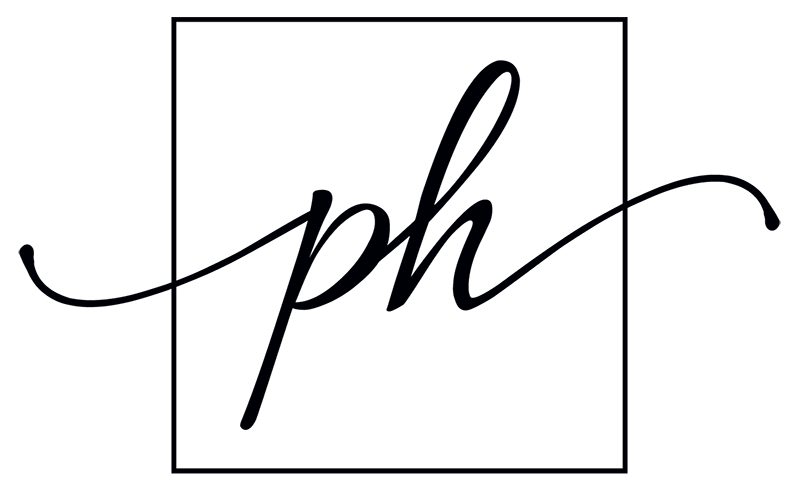 Once the site of Nashville's downtown railroad terminal, the Gulch is now recognized as one of the top hotspots for young urbanites. Mixing a modern contemporary style with a nod to its industrial past, this community combines new high-rises with renovated warehouses to provide its residents with the best of upscale urban living with a vibrant nightlife.
As to be expected with shopping options like Two Old Hippies, Urban Outfitters and Lucchese Boot Co. the food and drink is just as diverse. Burger Republic, Flyte, Otaku, Sabuka, Virago and Watermark offer up a mouth-watering variety of culinary cuisine sure to please everyone. Residential and office space, trendy restaurants and retail co-exist beautiful in the Gulch.
Click on the links to the left to view more information about Nashville Area Communities and Suburbs!
Are You Relocating?
To Nashville, TN or surrounding?
Paula Hinegardner
Top Brentwood TN Realtor
ABR, CRRS, ASP
Luxury Homes Division
2017-2022 #1 Keller Williams
Agent in Tennessee
License #00322409