Our Extraordinary Advantage
Delivering complimentary pre-listing services to make your home STAND OUT above the Rest!
When selling your home, it is often the little things that make a big difference. Paula Hinegardner Group's Extraordinary Advantage coordinates the experts to prepare your home for sale.
From painting, to landscaping, to photography and media exposure, Paula and her team understand that going above and beyond for a home's first impression is fundamental to its successful sale.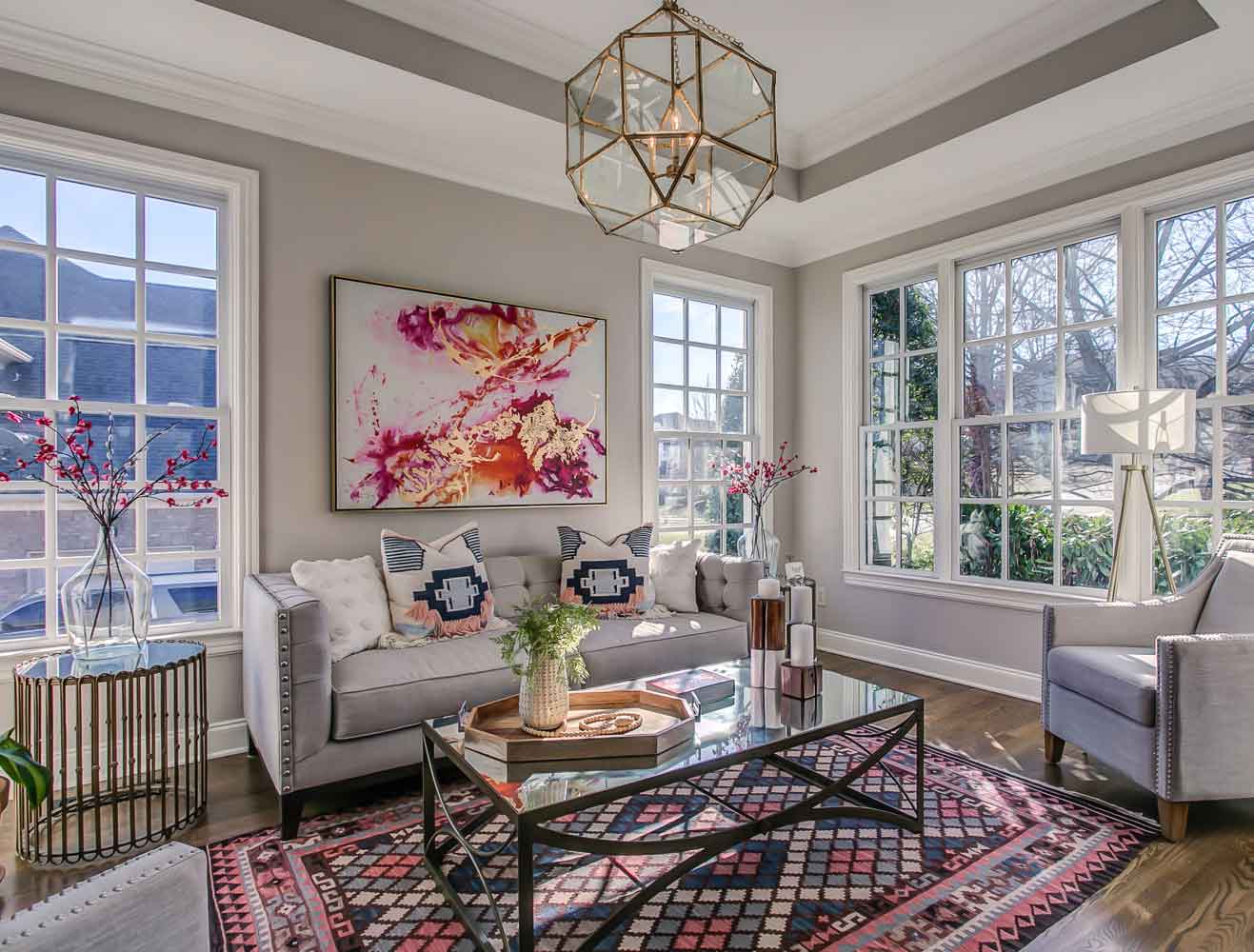 Comprehensive Marketing Strategy
Make sure your home is seen by the correct prospective buyers!
Customizable investment for every listing in local, regional, and national marketing campaigns
Social media accounts featuring all listings, coming soon & open houses. Click to view FACEBOOK and INSTAGRAM accounts.
Features in City Lifestyle Nashville & Brentwood Lifestyle.
Heightened investment on third party real estate search sites, such as Zillow and Realtor.com.  See my reviews HERE and HERE.
Expert SEO for every home, getting your listing in front of locals and people who are relocating to the area.
Photography and Videography published for EVERY listing!
Complimentary Listing Services
LETS POSITION YOUR HOME TO SELL
The Paula Hinegardner Group ensures that every box is checked in preparation for your home to go active on MLS!
Extensive Photography and Video packages of every listing
Landscaping
Whole Home Cleaning
Interior Design Services
Virtual or Physical Staging
Decluttering
Moving and Storage
Personalized relocation services
Seller Inspections/evaluations
Utility Services
Painting and Repairs
Drag the arrows to see this home BEFORE & AFTER virtual staging.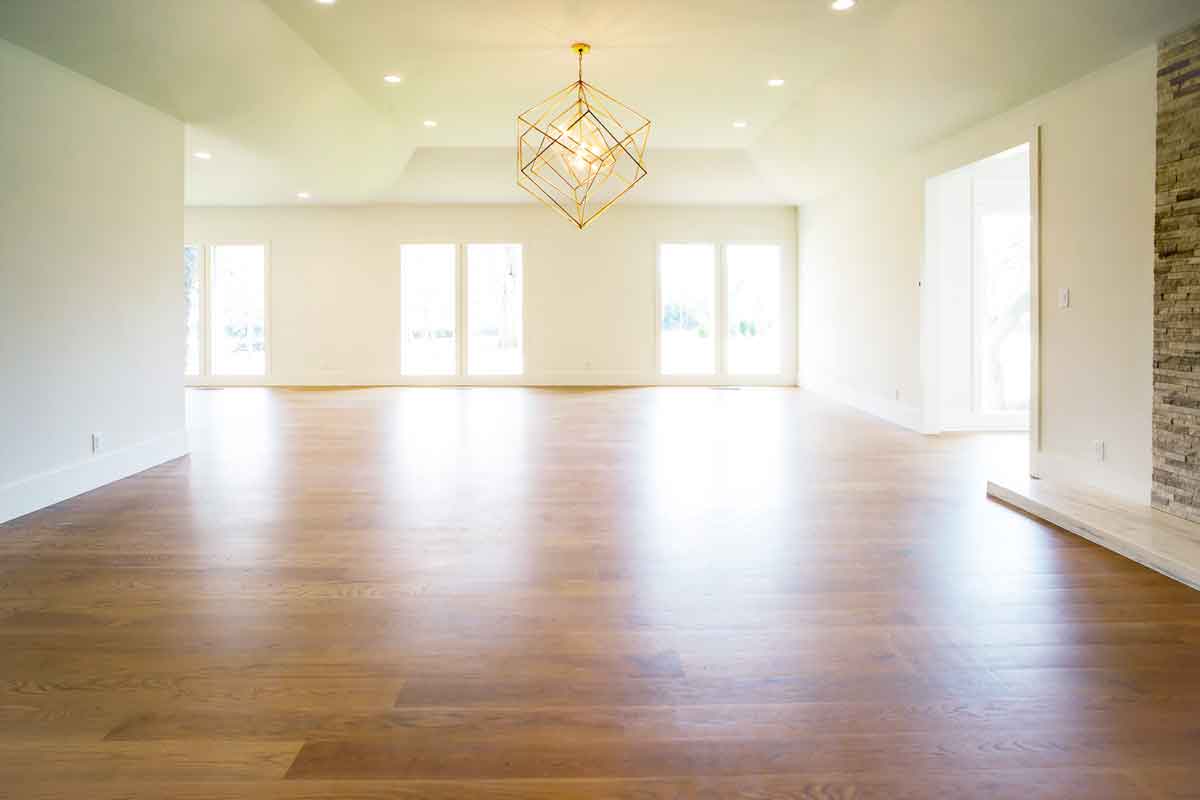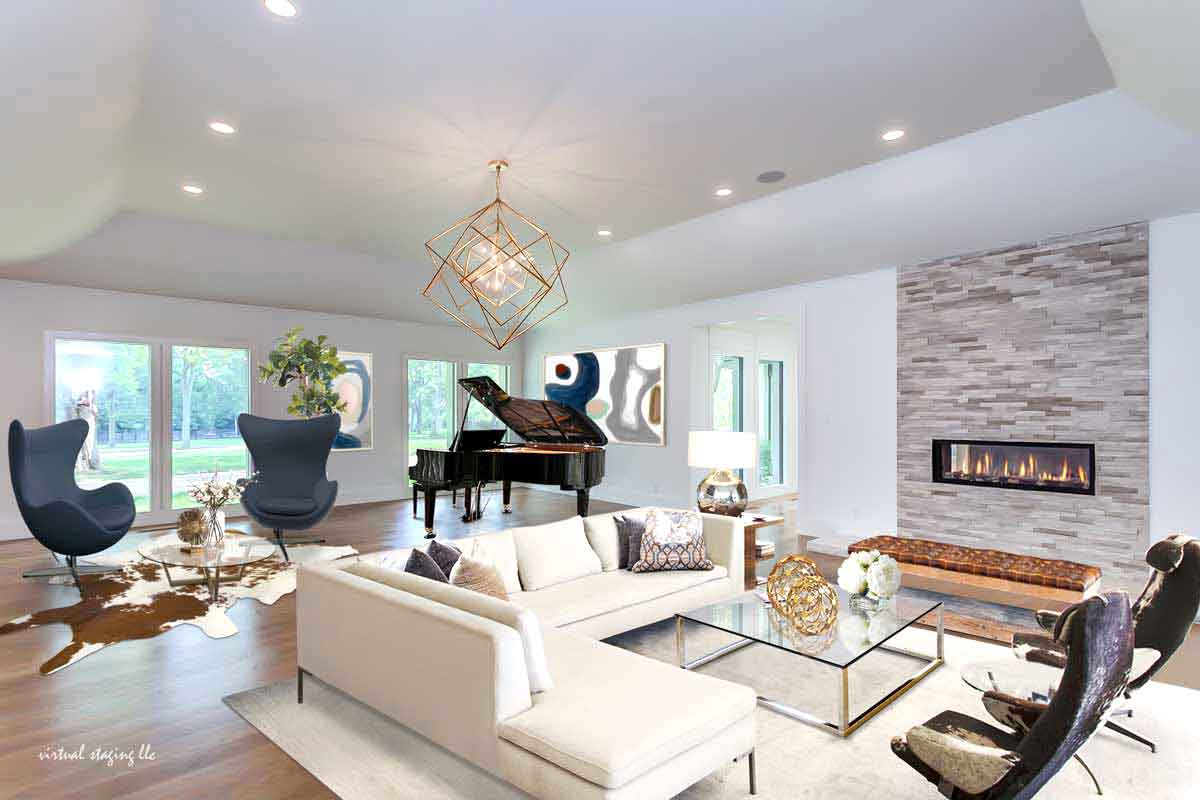 Luxury Marketing for every client, every time
At The Paula Hinegardner Group, marketing goes far beyond just posting "real estate" pictures on the MLS. Online marketing services include professional videography, virtual floor plans, a customized home website with SEO, and social media.
We also market our homes for sale in print marketing in magazines like Nashville Luxury Home Magazine, Nashville Lifestyles, and NFocus. Our luxury real estate marketing services will make sure your home gets maximum exposure!
our advantage
Complete Team Approach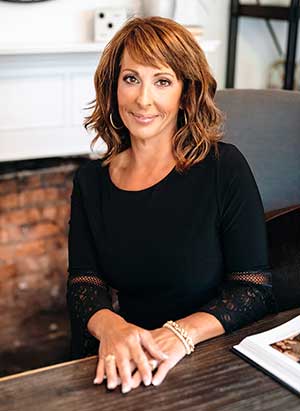 Paula Hinegardner
Team Lead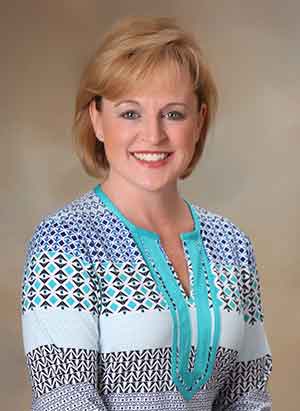 Tracy Logan
Closing Coordinator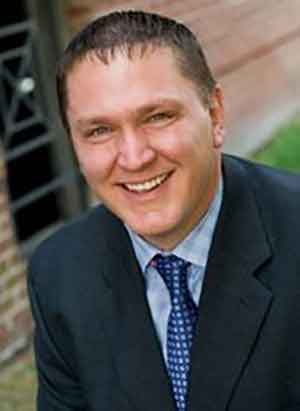 Eric Heath
Mortgage Services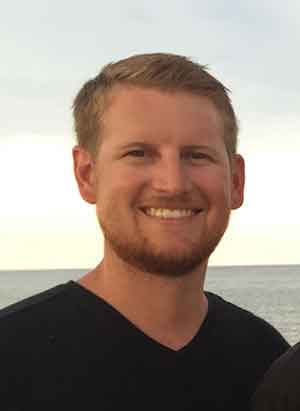 Jay Winter
Photo & Video Services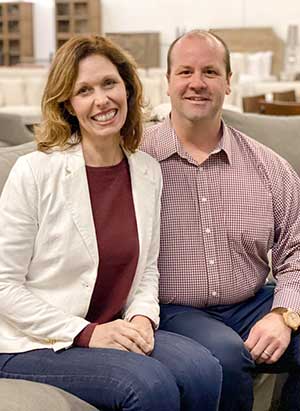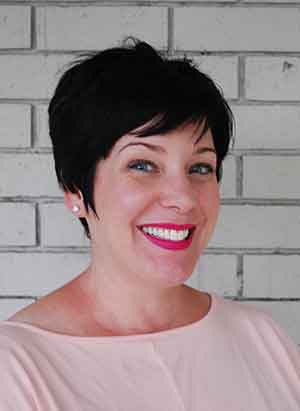 Finally Home Services
Concierge Moving Services
Whatever it is, whatever it takes, we'll take care of it.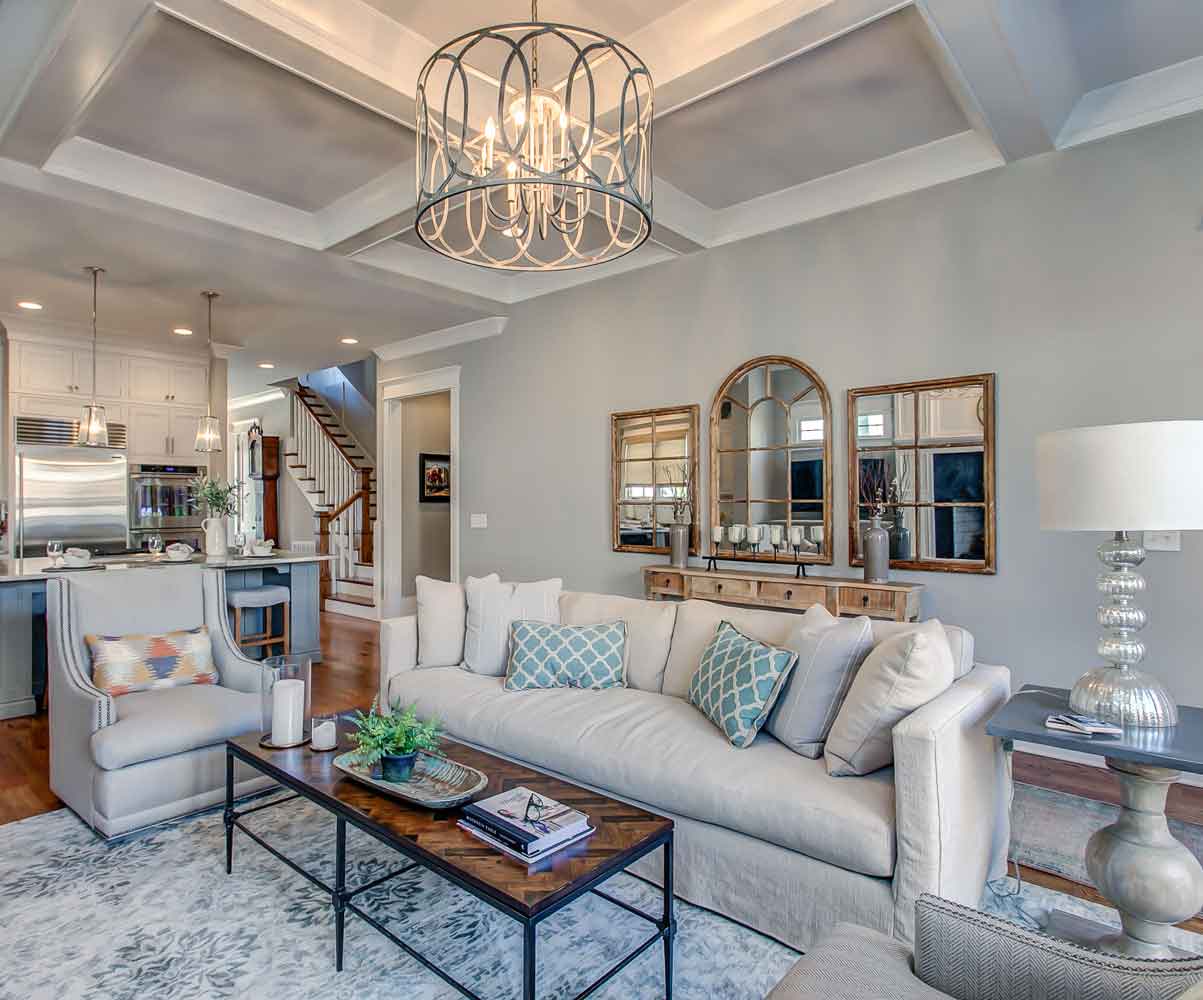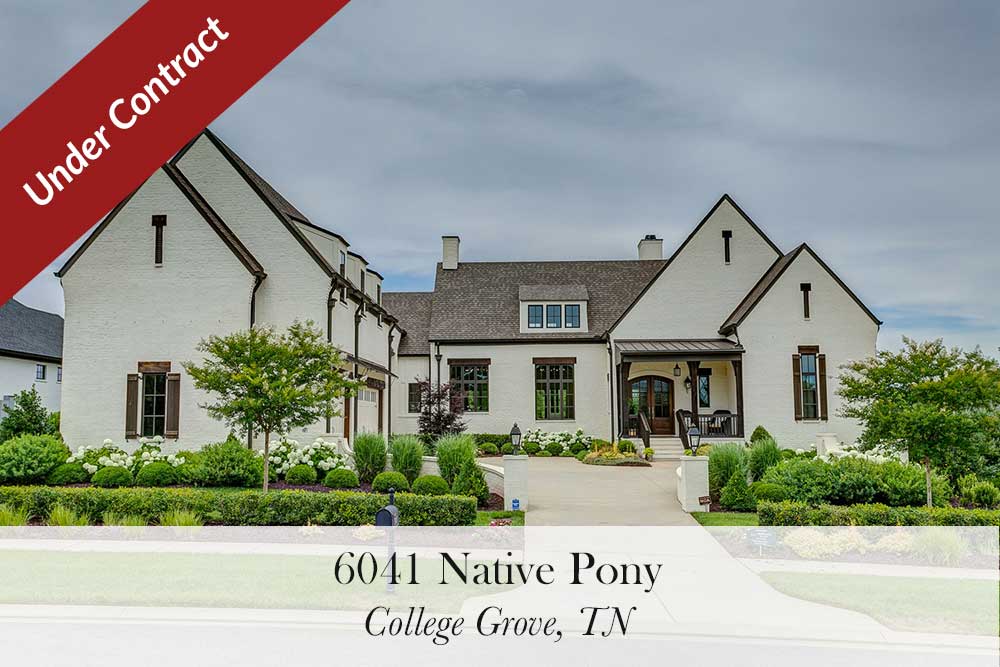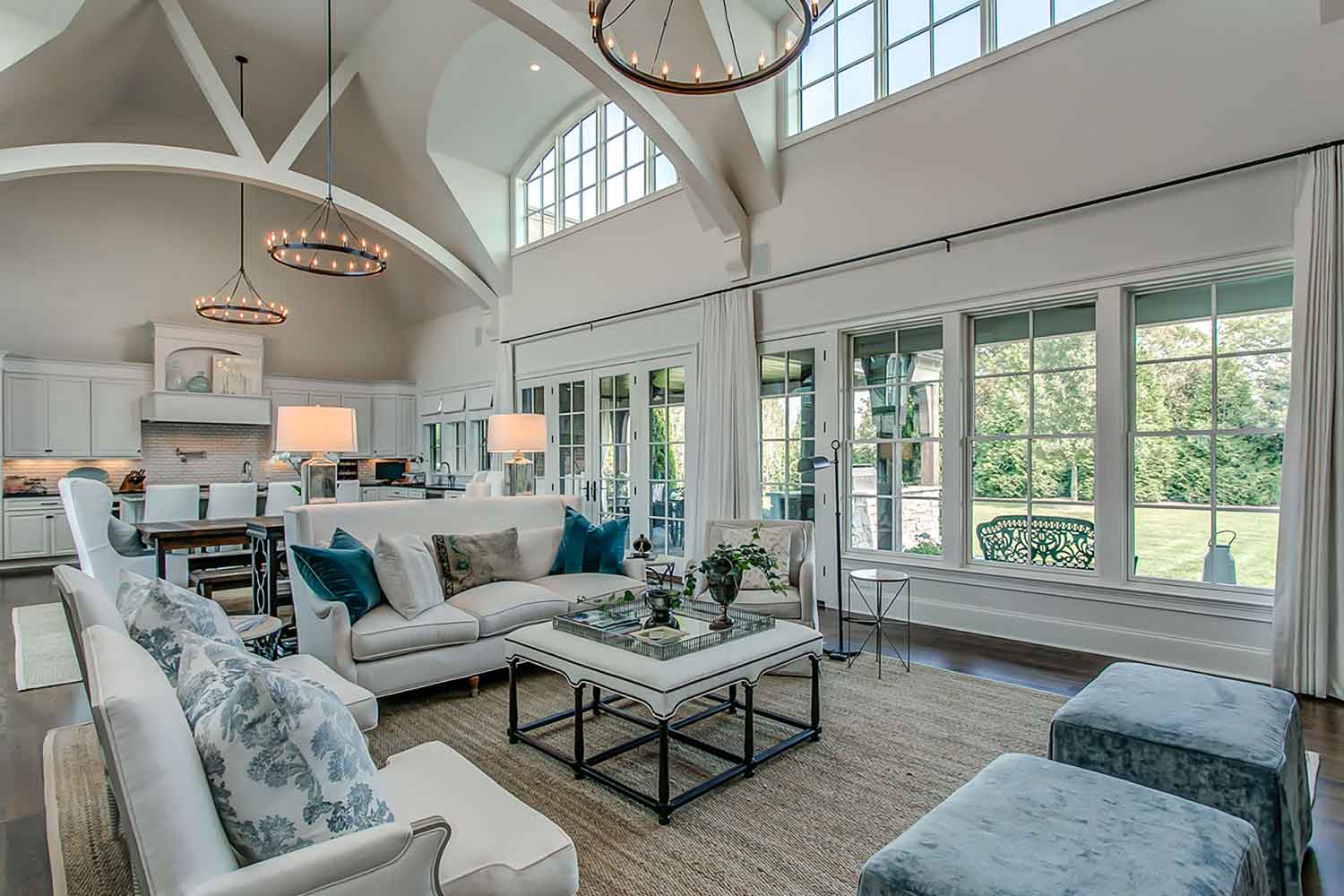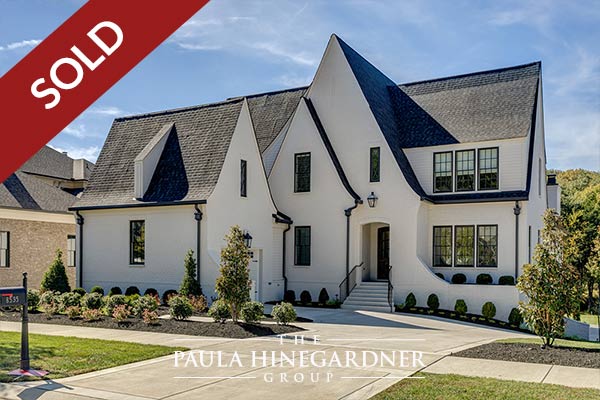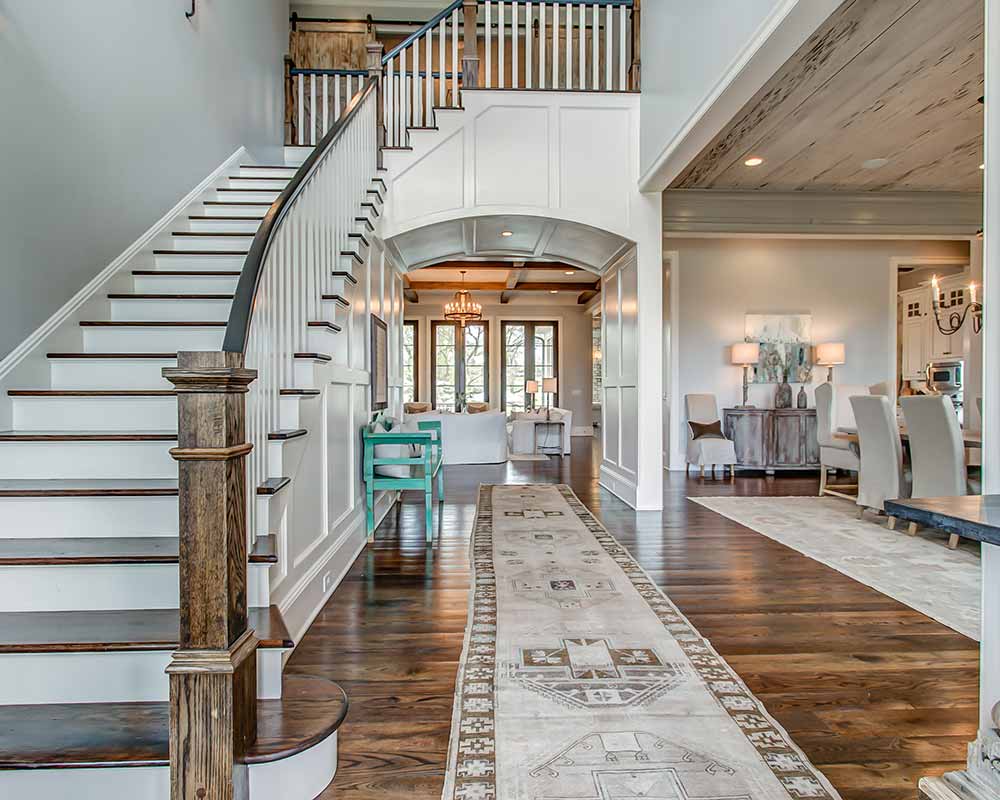 Paula Hinegardner
Top Brentwood TN Realtor
ABR, CRRS, ASP
Luxury Homes Division
2017-2020 #1 Keller Williams
Agent in Tennessee
License #00322409