Make Your Home Irresistible to Buyers with Our Extraordinary Advantage
Sell your home for top dollar with a suite of complimentary services designed to keep you moving.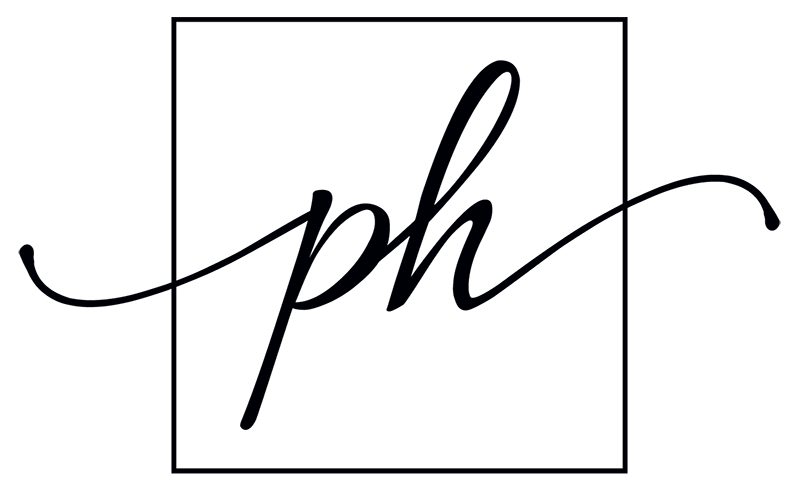 When it's time to rise above the rest, success lies in preparation.
Selling a home in Greater Nashville, Tennessee takes more than putting up a "For Sale" sign. To get what your property is truly worth, special attention must be paid to how your home is sold. Expert preparation and guidance make the difference between tapping into all this market has to offer or settling for less.
The Paula Hinegardner Group offers nearly 14 years of experience providing no-cost concierge real estate services to discerning homeowners and buyers relocating to the Nashville area.
Learn more about our Extraordinary Advantage below.
Here, Let Us Get that for You.
Discover no-cost, individualized solutions to help you meet your moment.
Paula believes in delivering exceptional results, not expensive surprises. That's why she fully covers any expenses required to get your home ready to make its best impression. Whether you need professional design services or simple ways to make big impressions with buyers, you get peace of mind knowing that you'll never receive a bill—ever.
Our complimentary pre-listing services include:
Reveal your curb appeal. Turn heads with professional landscaping and the latest outdoor trends.
Clear a path to your next chapter. We'll take the stress out of decluttering by arranging cleanup and storage solutions.
A fresh look on a timeless classic. Need a painter who specializes in historic homes? Or a new coat for life's next season? We'll find the best of the best.
Style on your terms. Professional home staging helps buyers see themselves in your listing.
Draw up your plans. Help buyers get into the flow with custom floor plans.
Immaculate in every way. Whether you need repairs or a deep clean, we help you take care of it.
Paula and her team don't stop once the "For Sale" sign is up. You can expect ongoing concierge services while your home is on the market, still at no cost to you.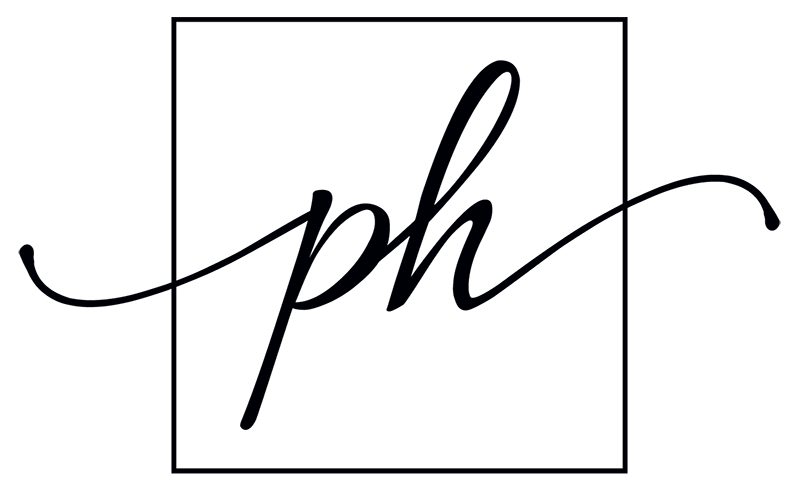 Leading-Edge Marketing Puts Your Home on the Nashville Stage.
Meet Your Buyers Where They Are with a 360º Marketing Strategy
Our digital marketing services include:
Property markets and media spaces are changing faster than ever. Paula's team of experts is ready to help your listing step into the spotlight with headline-worthy marketing resources.
Individualized SEO-driven content. Outperform the competition with original online ads and promotional materials targeted for local, regional, and national audiences. Expertly selected keywords give you a unique edge online.
A dedicated social media presence. Your property deserves to make its own entrance on social media. We offer Instagram and Facebook accounts to connect your property with eager buyers.
Expert photography & videography. We hire professional photographers and real estate videographers to provide sweeping drone footage over a country estate or an elegant video walk-through of a gracious Franklin, TN home.
Get (way) more from third party listing sites. Paula wants your home to shine with eager buyers. She invests in memberships for today's most popular real estate sites like Zillow and Realtor.com, so your home gets maximum exposure.
Interactive marketing materials. Upgrade your listing experience with 3D virtual tours, drone footage, interactive floorplans, and more.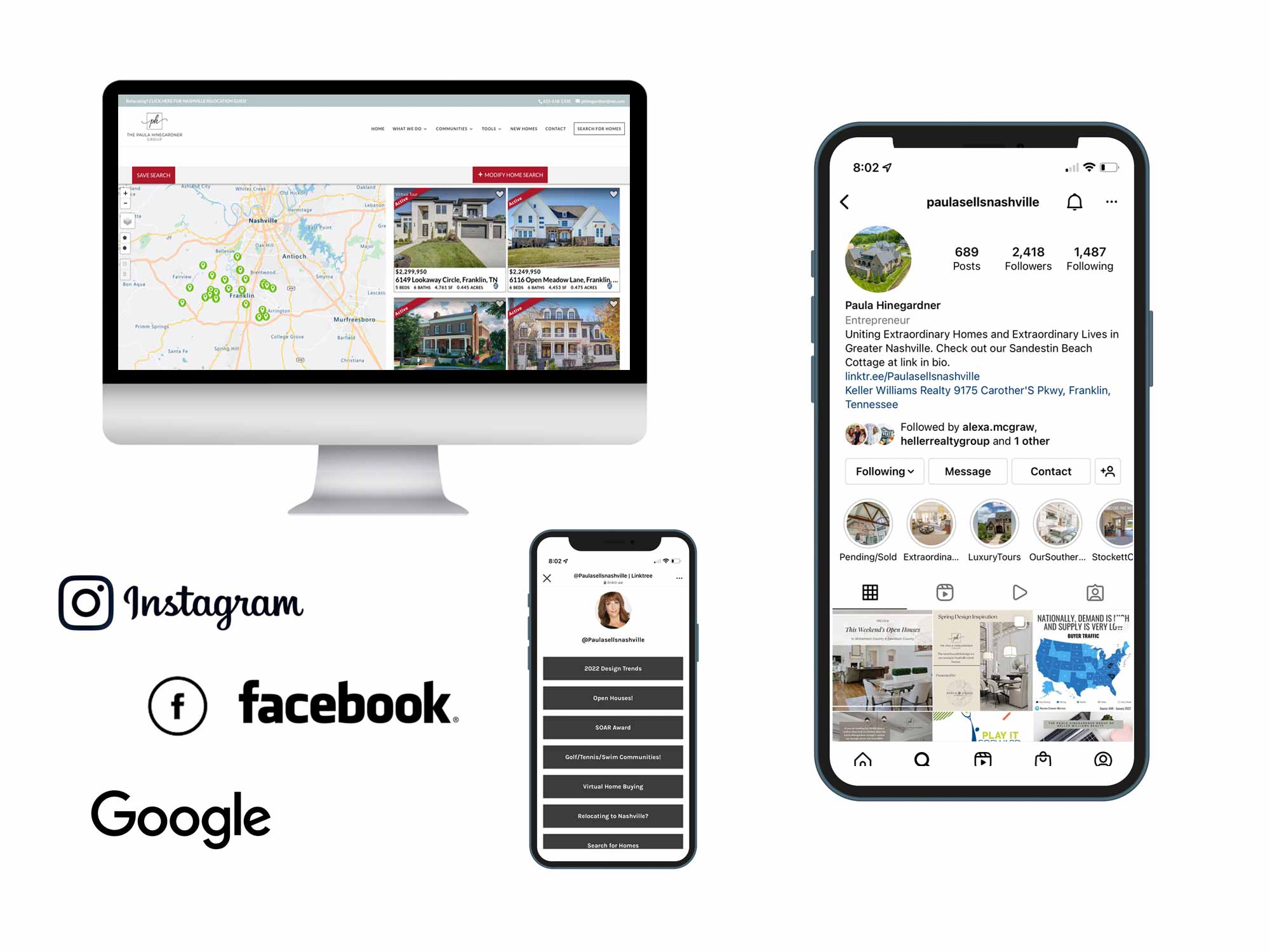 Our print marketing services include:
The highest quality print marketing is also available to you at no cost. Paula ensures that your property only appears in well-regarded publications with high-quality exposure.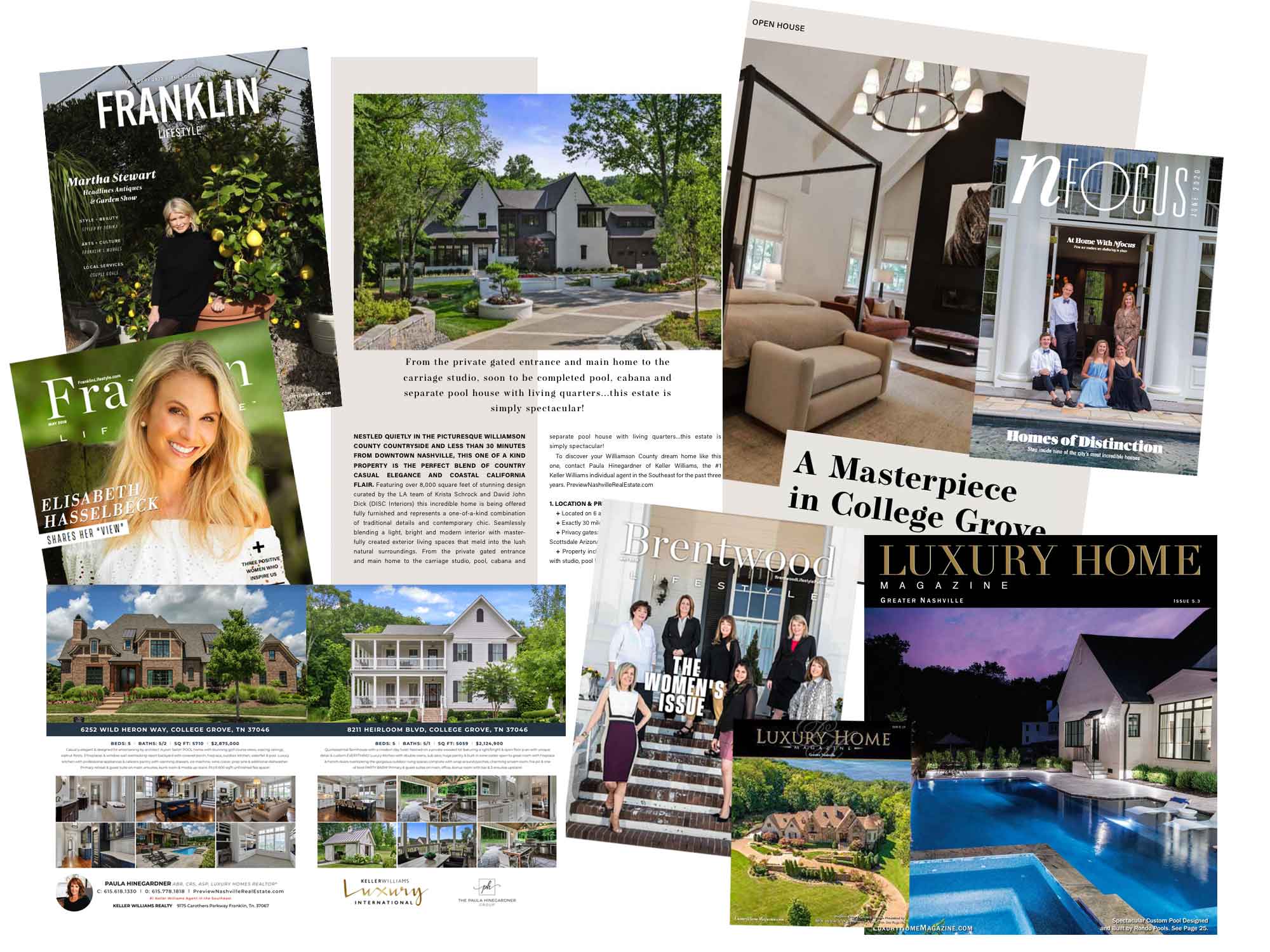 Prominent ads featured in NFocus, City Lifestyle Nashville, Brentwood Lifestyle, & Franklin Lifestyle Magazines. We strategically place ongoing ads in Nashville Luxury Home Magazine.
Direct mailers and street distribution. Rise to the top of the mail pile with thoughtfully crafted mailers designed with your property in mind.
Professional photography in every print ad. Put your best home forward with professional images that engage buyers and their agents.
Before & After
Here are some before & after photographs of some recent listings which have undergone our Extraordinary Advantage program.
You Bring the Why. We'll Bring the How.
You're More than a Transaction.
Paula Hinegardner knows that relationships don't end in escrow. She empowers her clients with elite relocation amenities, including moving and storage options. From your initial pre-listing consultation to closing day, all of us at the Paula Hinegardner Group are here for your success.
Join the countless homeowners across Williamson and Davidson Counties. Learn more about what your neighbors are saying about Paula and her exceptional team.
Working For You. In It Together.
If you're ready to sell your property in the Nashville, Brentwood, or Franklin, Tennessee area, reach out to learn more about Paula Hinegardner's extraordinary advantage.
Contact Paula today to sell your home with the extraordinary advantage it deserves.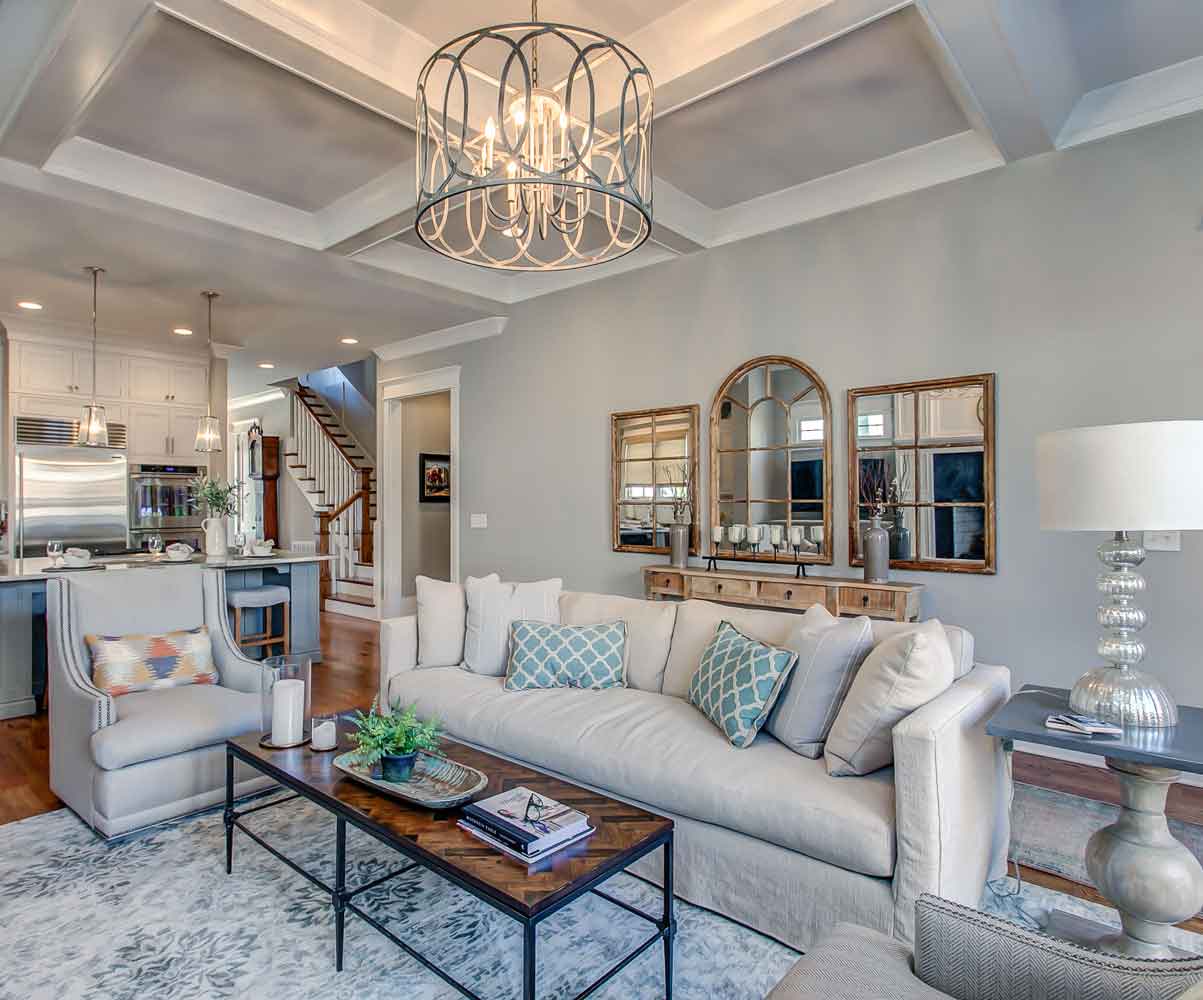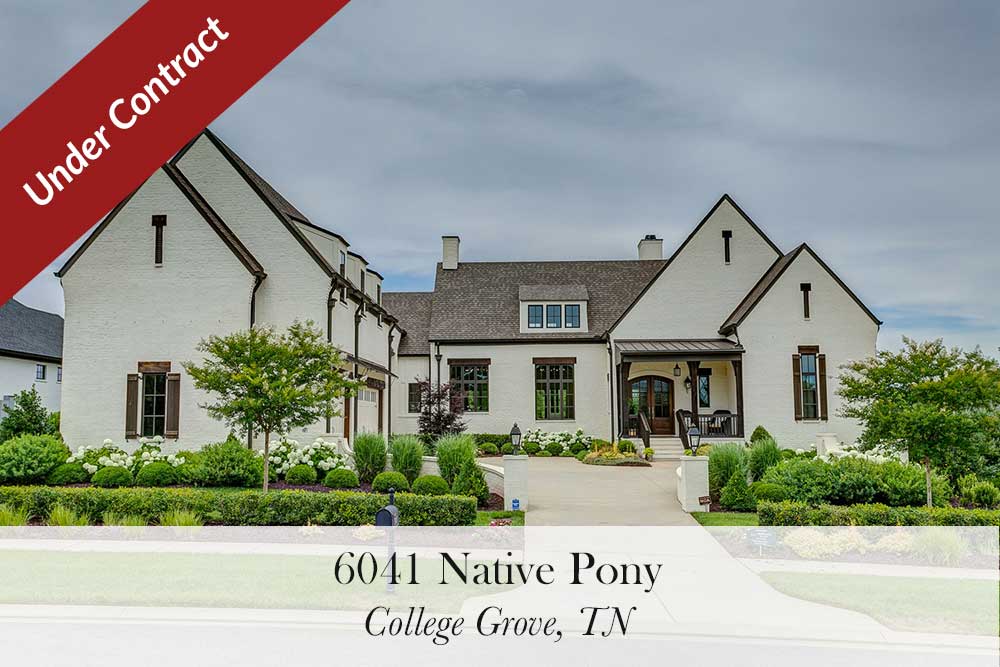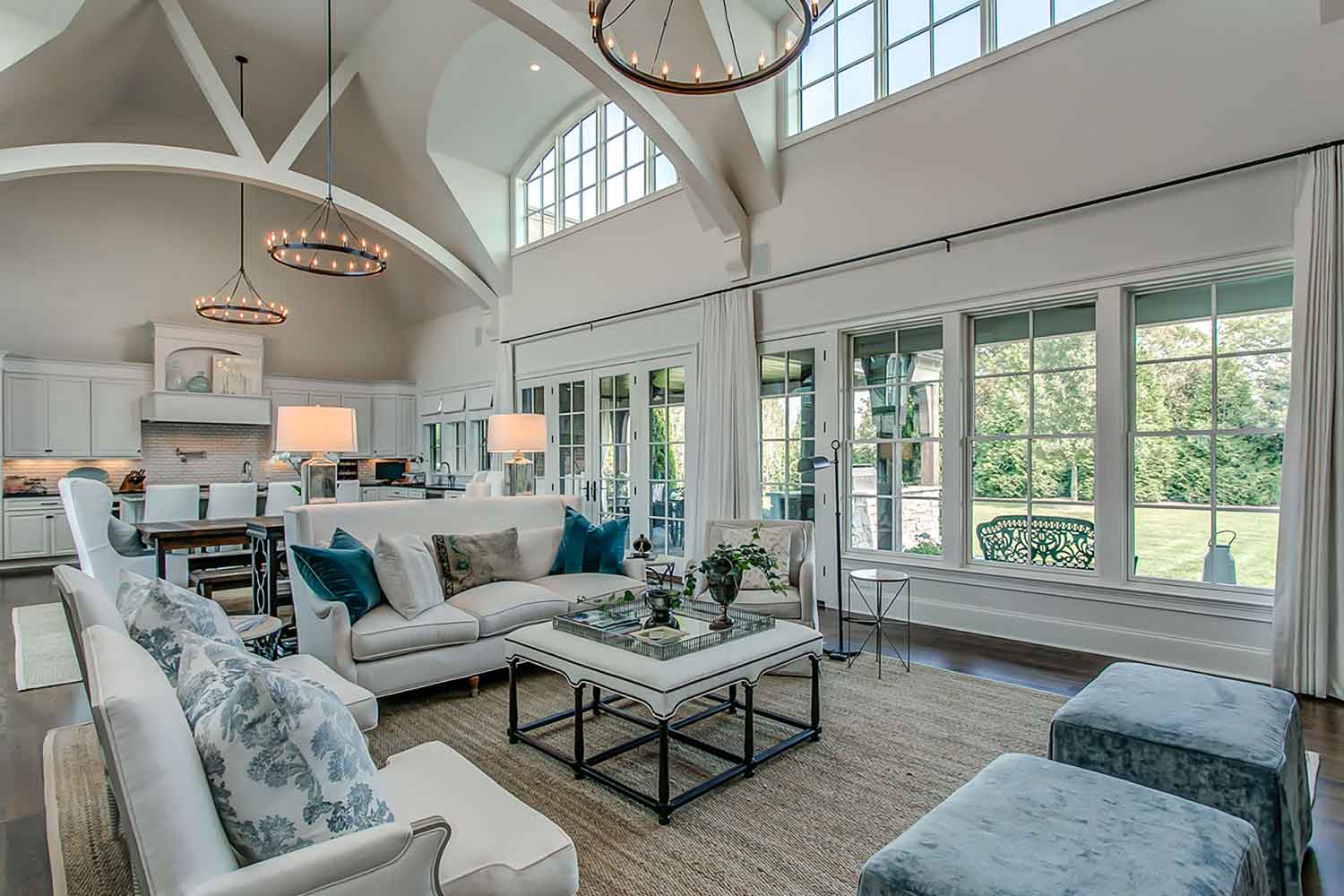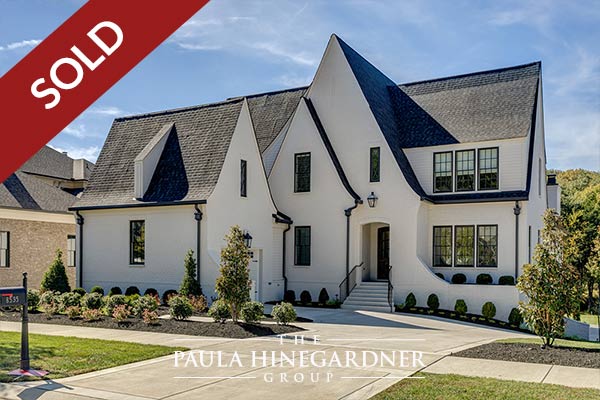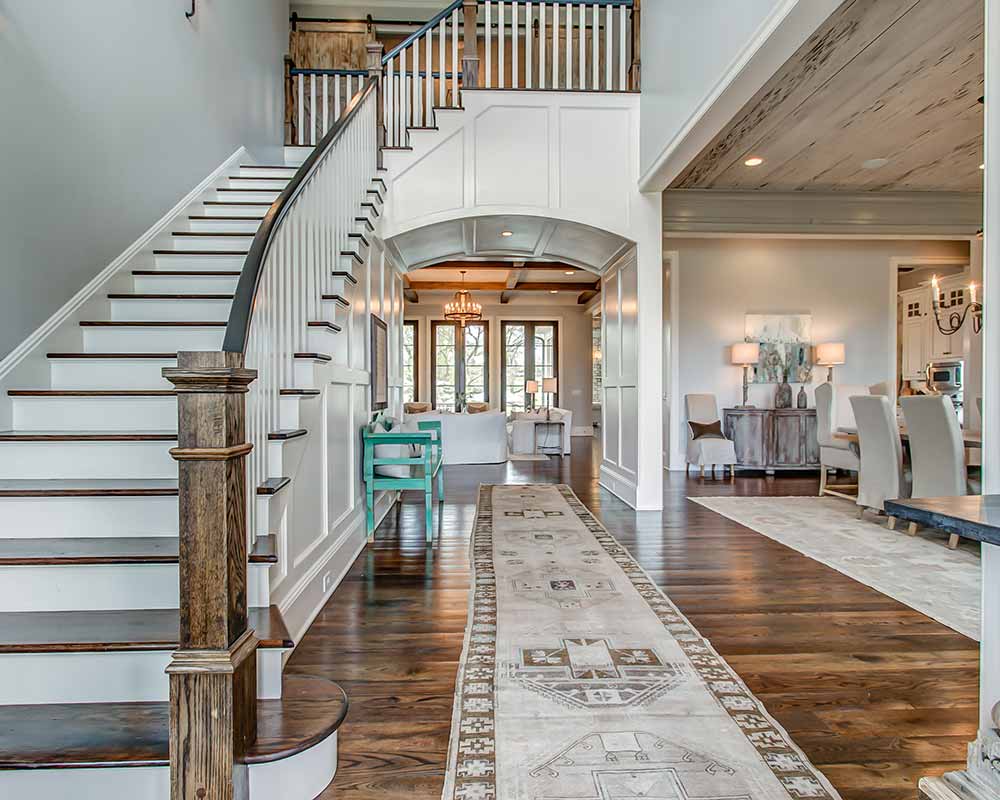 Paula Hinegardner
Top Brentwood TN Realtor
ABR, CRRS, ASP
Luxury Homes Division
2017-2022 #1 Keller Williams
Agent in Tennessee
License #00322409