COMMUNITIES
The Nations, A Nashville Neighborhood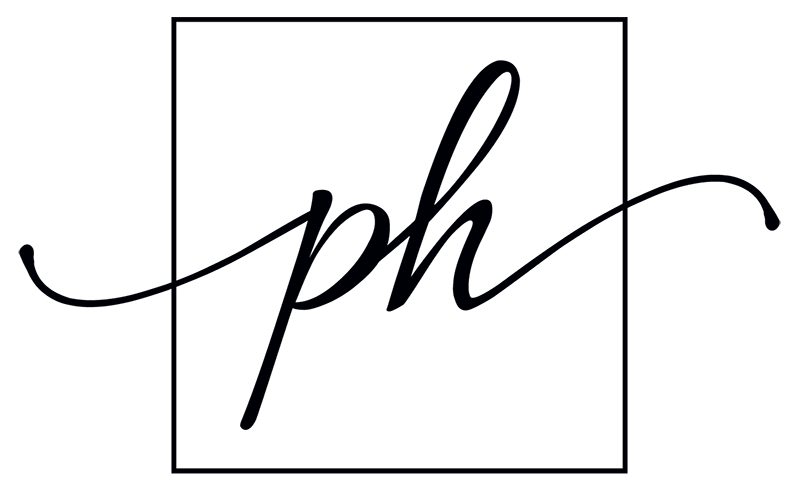 The Nations
Located in west Nashville near Sylvan Park, The Nations is one of the fastest growing downtown neighborhoods. Recent revitalization spurred by urbanites seeking more modern and affordable housing have made this one of the hottest communities in the city.
Entrepreneurs pursuing their passion are opening up boutiques and restaurants while savvy developers are providing colorful contemporary homes and townhomes giving residents the opportunity to live where they work.
Click on the links to the left to view more information about Nashville Area Communities and Suburbs!


How Can We Best Serve You?
Are You Relocating?
To Nashville, TN or surrounding?
Paula Hinegardner
Top Brentwood TN Realtor
ABR, CRRS, ASP
Luxury Homes Division
2017-2022 #1 Keller Williams
Agent in Tennessee
License #00322409