New Homes for Sale in Williamson & Davidson County
NEW HOME CONSTRUCTION
The housing market in Nashville, Davidson County, and surrounding Williamson County is booming. With very low home inventory around the area because the demand is so high, people are looking to new construction developments to find their dream home! Sign up to receive alerts for new homes hitting the market below!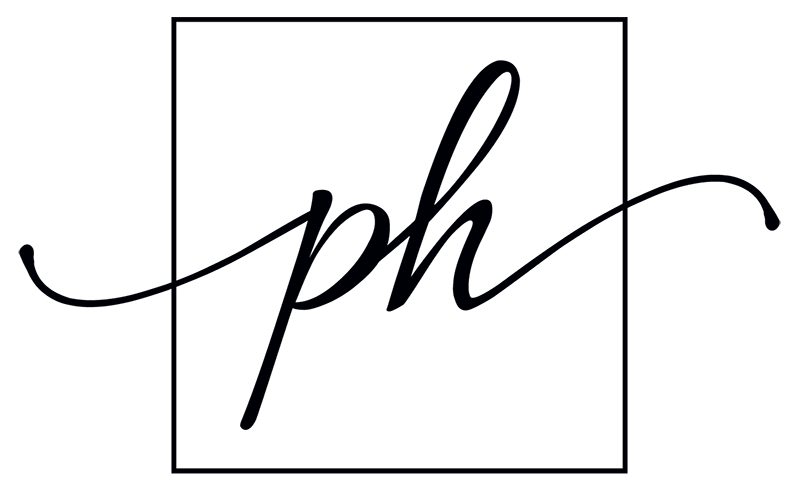 Buy a brand new luxury home!
Find your new construction dream home in Brentwood, Nashville, Franklin, College Grove, and surrounding areas with top realtor, Paula Hinegardner
An understanding of the ins-and-outs of a city is the highest priority when buying and selling a home or relocating. Paula Hinegardner has spent the last decade watching Nashville's growth and change, learning its impact on the local housing market. Thanks in part to the knowledge she has acquired, the experienced Realtor® is attentive to her client's individual needs and better equipped to advocate for their best interests. Plus, a firsthand understanding of the stress that often accompanies relocation for those following opportunities to a new city puts her a step above the rest.
Paula is celebrated for her accomplishments as one of Nashville's Top Realtors®, a Top 10 MREA Individual Agent, and was named #1 Keller Williams Agent in the Southeastern United States in 2018-2022, #1 KW Agent in the State of Tennessee for 2017-2022 and #1 KW Luxury Agent in the Southeast Region in 2018-2022, as well as 2022's #1 KW Agent in Franklin and #1 KW Agent in Nashville for the last 6 years. Paula promises a one-of-a-kind approach to customer service that goes above and beyond the industry standard.
New home purchased in Brentwood, TN
"Paula and her team are exceptional! Our family relocated to Nashville from Ohio. From our first conversation it was clear that Paula was a great realtor and that she would be a pleasure to work with. And, she did not disappoint!
She helped us understand the Franklin/Brentwood real estate market, narrow down our search to specific neighborhoods, and understand what our money would buy us in the crazy hot Nashville market (it was sobering but Paula gently helped us realize we were not in Ohio anymore!).
We wound up purchasing a market home and Paula was instrumental in helping us secure it quickly. She has great contacts and a wonderful reputation so people take her seriously.
She went above and beyond for us in many ways and we are truly grateful to her. She was wonderful during the home buying process and beyond. As newbies to Nashville, we are grateful for her offer to provide referrals and her offer to use her network to put our daughter in touch with kids her age before school starts!
We cannot recommend Paula enough and if anyone asks us for the name of an amazing realtor, we will be putting them in touch with Paula!"
New home purchased in College Grove, TN
"Paula has been magnificent for over 18 months….We decided many years ago that we would move to Nashville after our daughter graduated from high school. After 26
years on the West coast it was time to come back home.
We began the work over 2 years ago and Paula guided us every step of the way. We were 3000 miles away and the market was moving swiftly. Paula listened to our wants, guided the efforts and kept us focused. She was as good at the details as she was at the overall strategy and vision. She hosted us on 2 visits to Nashville and she did what we couldn't from 3000 miles away.
Once our decision was made to settle into new construction that was in process, Paula provided guidance on hardwood floor choice, interior painting, cabinetry decisions etc. She oversaw the home inspection. She did the blue tape walk thru at the home. She did the final walk thrus while we packed, attended high school graduation and welcomed new grandchildren into the world all while, at the same time, planning to move clear across the U.S.
She took the pressure off and let us enjoy a somewhat stress free move. She went beyond what is expected from a successful real estate agent. Today, she continues to provide great references on the work we are undertaking to finish out our home. Her strategy and vision combined with her relentless work ethic made this all possible. And because of that we are back home…"
Make your own selections.
Work with experienced local realtor, Paula Hinegardner, to find your dream home as it's being built.
The Paula Hinegardner Group can assist you in finding your dream home, as it's being built. With insider knowledge of new construction neighborhoods, we can guide you straight to your new home.
Make the finishing touches yourself, and have the home finished exactly how you want it. Nashville, Brentwood, Franklin, and College Grove have gorgeous brand new construction homes ready for you!
new construction neighborhoods
Click links below for more information about neighborhoods building brand new homes in Williamson County!
Brentwood, TN
New Luxury Home Construction
Franklin, TN
New Luxury Home Construction
College Grove
New Luxury Home Construction
Arrington / Nolensville
New Luxury Home Construction
Thompsons Station
New Luxury Home Construction
Are You Relocating?
To Nashville, TN or surrounding?
Paula Hinegardner
Top Brentwood TN Realtor
ABR, CRRS, ASP
Luxury Homes Division
2017-2022 #1 Keller Williams
Agent in Tennessee
License #00322409