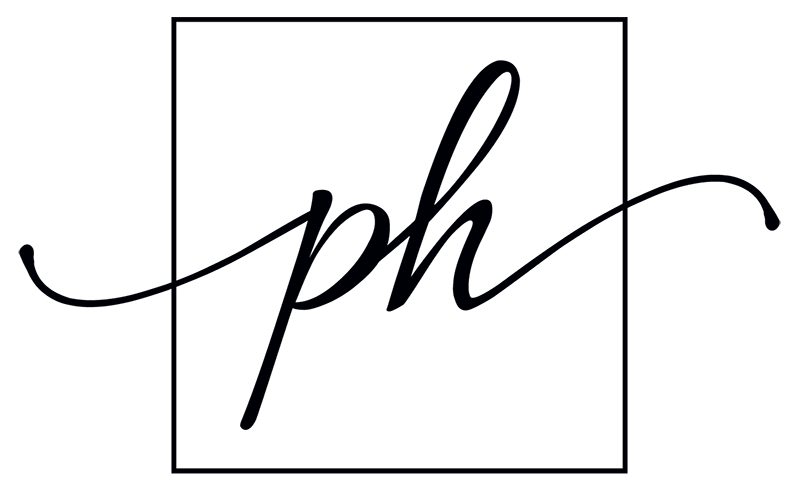 Vanderbilt, Hillsboro, West End, Nashville TN
Nestled between Vanderbilt and Belmont Universities, Hillsboro Village occupies four blocks of walkable retail and residential areas filled with an assortment of boutiques, restaurants, and shops. On the casual end, hometown favorites like Pancake Pantry and Fido are sure to please, while upscale dining at Cabana's cozy, recently named "The Most Romantic Restaurant in Tennessee" by Town & Country Magazine, proves this area's appeal beyond the college crowd.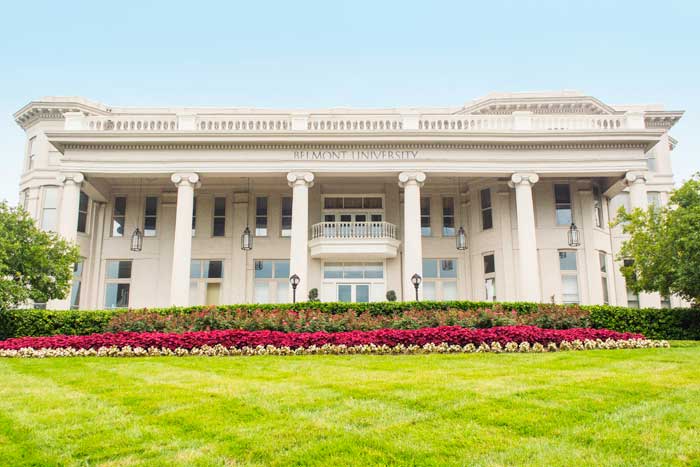 Brick lined sidewalks with large green trees adds a neighborly charm to the area while the Belcourt Theater featuring independent and foreign films and live entertainment along with Nashville's Smallest Art Gallery, sandwiched between Posh Boutique and Peabody Shoe Repair, captures the eclectic energy of this community. Single family homes, brick townhomes and apartments provide a variety of living options.
On the north side of Vanderbilt University, the West End area is home to Nashville's largest outdoor playground, Centennial Park. Known for the world's only life-size replica of the Greek Parthenon, this 132-acre urban oasis features a walking and exercise trail, a dog park, a sunken garden, Lake Watauga and a large "bandshell" which is the site on an annual Shakespeare in the Park event. Regular music and food truck events combined with art exhibits and festivals makes this a gathering spot for locals as well as weekend destination for the surrounding counties.
While West End does boast many favorite chain restaurants, locals know that some of the best food can be found tucked in between the area's many retail shops and amenities. Valentino's Ristorante features Italian cuisine in a sophisticated old-world setting, Rotiers has some of the best burgers in town and for real Southern hot chicken, Hattie B's can't be missed. Like any college town, there's always something going on in this hip, urban area.
Click on the links to the left to view more information about Nashville Area Communities and Suburbs!
Are You Relocating?
To Nashville, TN or surrounding?
Paula Hinegardner
Top Brentwood TN Realtor
ABR, CRRS, ASP
Luxury Homes Division
2017-2022 #1 Keller Williams
Agent in Tennessee
License #00322409