The Paula Hinegardner Group
TEAM APPROACH

PAULA HINEGARDNER
ABR, CRRS, ASP, Luxury Homes Division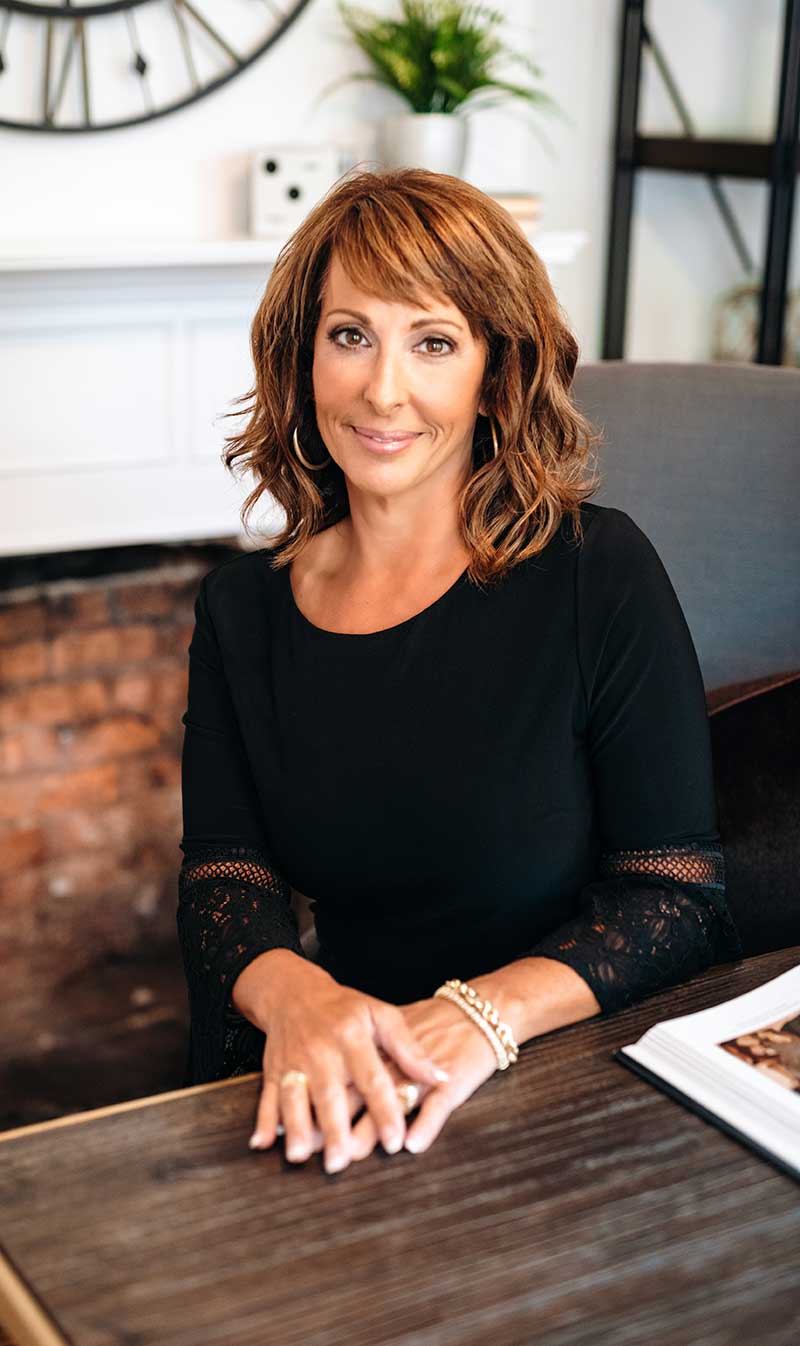 In the hot real estate market of Nashville, home buying and selling are notoriously tough to navigate, but the right Realtor® can guide you through the entire process with ease. Driven by her core values of hard work, a commitment to customer service, and honesty, Paula Hinegardner sets the standard in selling, buying, and relocation. A love of real estate, plus a genuine care for her clients' needs, have helped Paula achieve tremendous success.
A long list of impressive industry accolades solidifies trust in Paula's abilities as one of Nashville's Top Realtors®, and a 2021 Top 10 MREA Agent. Named #1 Keller Williams Agent in the Southeastern United States in 2018-2021, 2019 Top MEGA Agent, #1 KW Agent in the State of Tennessee for 2017 – 2021, #1 KW Luxury Agent in Tennessee in 2018-2021, as well as #1 KW Agent for Nashville for the last 5 years, Paula has proven her commitment to delivering results.
In addition to being energetic and dependable, Paula is known for making the home-buying and home-selling process positive and prosperous every time. She separates homes from the competition with a comprehensive marketing plan, offers an individualized concierge approach, and advocates on behalf of your best interests. Years of experience and successes, including more than a decade of corporate relocation, have earned her recognition as a REALTrends Top Real Estate Agent in America, 2018 Brentwood & Franklin Woman of Influence, Trulia Top Agent, Top 100 Real Estate Agents in America, Best of Franklin – Relocation Services, and Best of Franklin – Real Estate Services.
Credited for being "creative, enthusiastic, and confident," Paula has established a career of exceeding expectations.

FEATURED REAL ESTATE LISTINGS
Preview Nashville, Brentwood, Franklin, Tennessee area real estate listings below...


How Can We Best Serve You?
Are You Relocating?
To Nashville, TN or surrounding?
Paula Hinegardner
Top Brentwood TN Realtor
ABR, CRRS, ASP
Luxury Homes Division
2017-2021 #1 Keller Williams
Agent in Tennessee
License #00322409